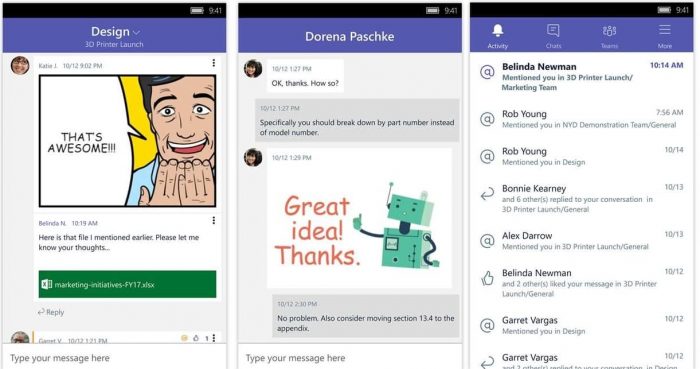 I'll tell it like it is with the Windows Phone platform. It's the same with any OS I write about. The moment that Microsoft effectively bribed developers to write apps for their handests and the huge difference in the choice of apps compared to Android and iOS meant that the road was already going to be long and hard. However, it was a smooth and intuitive operating system. It was relatively free of bugs and, with the Nokia branding and camera technology on some handsets, there was a huge potential.
However, it all slipped through the fingers of Microsoft, and now they're even removing their own apps from the platform Microsoft will, next month, drop support for the Windows Phone apps for Teams, Yammer, and Skype for Business.
It's all a bit quick and it means that, even if you're a true Microsoft fan and you're comfortable with a faff and largely clutter-free phone, you're not going to be able to download any of these apps.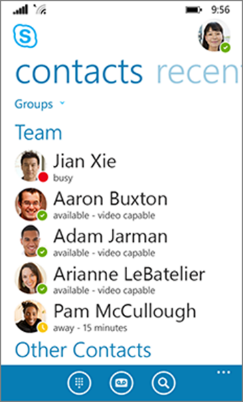 Microsoft stated that Skype for Business and Yammer "may continue to work, but we can't provide any guarantees". Microsoft Teams "will no longer work, and users will receive an error message when they try to connect".
More details can be found on this Microsoft support page.
What's perhaps most annoying about this is the fact that the there's still more than a few Windows Phones being used by businesses, and the removal of these apps could effectively force them to Android or iPhone.