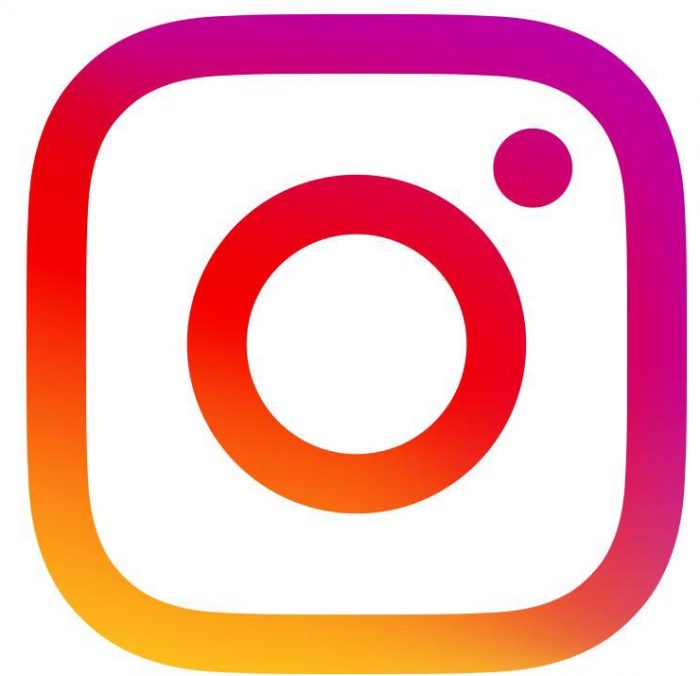 We've covered the various dangers of social media. Sure, it can be fun, but it can also be addictive and sometimes a little dangerous. No amount of web filtering or content matching is going to stop people approaching you online or chucking abuse your way.
Instagram is one of the most popular social media apps. It not only allows sharing of videos and photos, but people are also allowed to leave comments, links and engage in conversations with you. The app is loved by many because it serves as a digital diary. It becomes attractive for children especially as it can make them feel closer to their chosen celebrity. They'll receive photos and updates regularly. However, it is also important to remember the dangers that kids can come across on apps like Instagram, and online in general. We've put some tips together below, but it's also important to remember a parental control app.
What should parents know about Instagram?
Like many other social media apps, Instagram has many devious potholes that can have negative effects on the younger generation, especially children. Firstly, it can allow the sharing of a little too much personal information. You can easily share your name, phone number, age, gender etc. If you use geotagging then people can see where you live too. Here is the list of dangers that your child can face on Instagram if left unsupervised.
Inappropriate photos and videos
Dangerous links to adult sites
Spam
Cyberbullying from their peers
Online predators who may be able to get in touch with your child online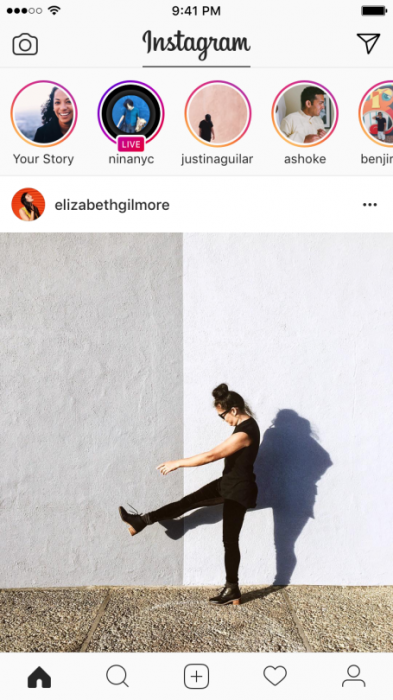 How to protect your child from online threats on Instagram?
Securing your child's safety isn't a difficult task. Moderating your kid's Instagram usage and having a conversation about online safety is really important. We're no longer living in a world where the main "internet PC" can go in a family room. Now kids have smartphones and tablets which let them uss the internet without us watching, so an adult conversation about being aware is definitely worth doing. It's also worth setting up the proper parental control apps. Parents can protect their kids more easily from dangers they can face online this way.
Privacy settings:
Instagram has a default setting. This enables anybody to view your childs profile and the pictures they post on Instagram. Before posting any type of content, always makes sure that the profile is set to "private" so only people you approve of can follow. This will help eliminate any random followers, spammers or potential predators.
Create your own Instagram profile:
It is advised to set your own Instagram account and monitor your child. By doing so, you can view the list of their followers and also monitor the posts that they share.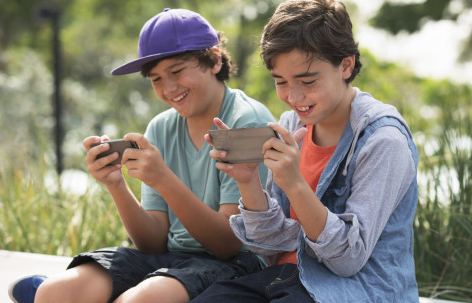 Prevent location sharing:
Instagram has a feature which allows geotag to reveal where shots were taken. This feature can be dangerous to your child as anyone can find out where they hang out or live. For your childs safety, it is recommended to disable the geotagging feature.
No personal information:
Instagram has default settings that allow the user to upload personal information like a real name, phone number, email or a link to other pages like blogs. As a parent, you need to make sure that your child does not upload any kind of personal information that can be used against him or her. These details can be used against your children..
Having a conversation about online safety:
As mentioned before, it's very important that parents are vocal about their concern for their child's safety. Before your child uploads a photo, get them to think about their pictures and whether it's appropriate for the photo to be online. Tell them that once it is posted it's online forever, even if they choose to delete it from their profile.
You can begin by insisting that no picture can be posted online without your consent. If you have doubts about whether they're mature enough to use Instagram, you can simply block it with an appropriate parental control app.
Make sure that you and your child understand the consequences that this and other social media apps can have. If you feel that your child shouldn't get on Instagram until they're older, then you can block it from their phone. But, it is better to be vocal about social media and teach them about the safety measures they will need to take online. It is crucial that you, as a parent, have a trusting relationship with your child so that they can confide in you if they encounter anything nasty online.