It only seems like yesterday we were talking about the 4G spectrum here in the UK. That was to support the "next" generation of networks.
However, we're now seeing the first deployment stages of 5G, and the results of the auction are in.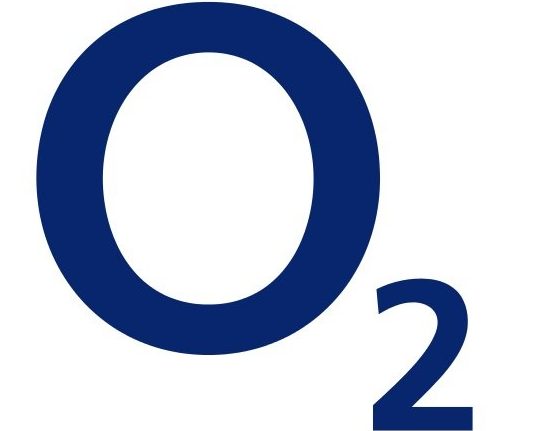 O2 won big with snapping up all 2.3GHz spectrum which can be used for 4G and helps boost their spectrum. This will no doubt keep customers happy and they've been quick to put out news about this. Some £205m was splashed out for 40MHz of this spectrum, which is great news as – even thought it is the second largest network in terms of customers – they have the least amount of spectrum.
The network also picked up a large 40MHz block of 3.4GHz spectrum which will be used for 5G in the future, in total costing just over £500m.
Telefónica UK CEO, Mark Evans said..
We have been setting the standard for loyalty and customer service in our sector. With this spectrum investment we can build on our publicly recognised Best Network Coverage, to lead the way on network reliability and service as well. The real winners in this auction are customers as O2 invests to further strengthen its award winning network. The airwaves we've secured allow us to further enhance our network, both now and in the future.

We've thrown down a major marker for our future commitment to the UK. Our investment in 3.4GHz enables us to move forward to further improve connectivity whilst boosting the economy and laying the foundations for 5G in Britain.


Vodafone won big too, paying just under £380m to pick up the largest block of 3.4GHz. This gives them 50MHz of 5G spectrum to play with, which should equal great speeds and capacity for their new network.
The company have been on a massive rollout, recently refarming their 2.1GHz spectrum (which was 3G) to 4G in order to deliver a dramatic improvement in speeds and signal.
The network has also been using "Massive MIMO" technology in a few locations to cope with capacity.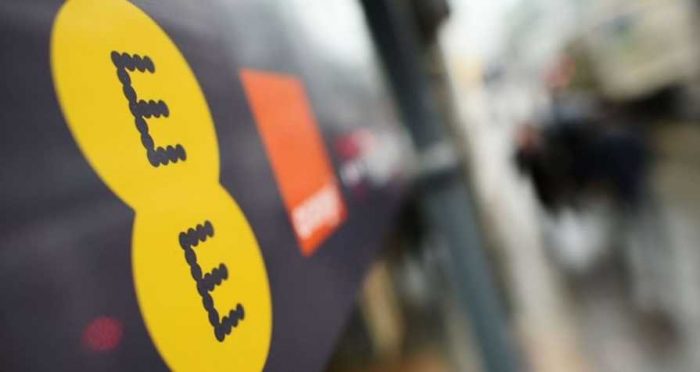 EE matched O2 by securing a 40MHz block of 3.4GHz spectrum for just over £300m. This gives them a total spectrum percentage of 35%, just under the 37% cap set by Ofcom.
With a focus on geographic coverage instead of population, EE are really pushing ahead with their rollout of 4G and are expected to be a big part of 5G in the UK.
Marc Allera, CEO of BT's Consumer Division, tells us..
The acquisition of 40MHz of 3.4GHz spectrum positions us well for our launch of future 5G services and consolidates our position as one of the world's leading providers of communications services.

With this outcome, we'll continue to roll out the fastest 4G service to consumers and businesses across the UK, and now look ahead to the potential new services that 5G will offer, keeping our nation at the forefront of digital communications.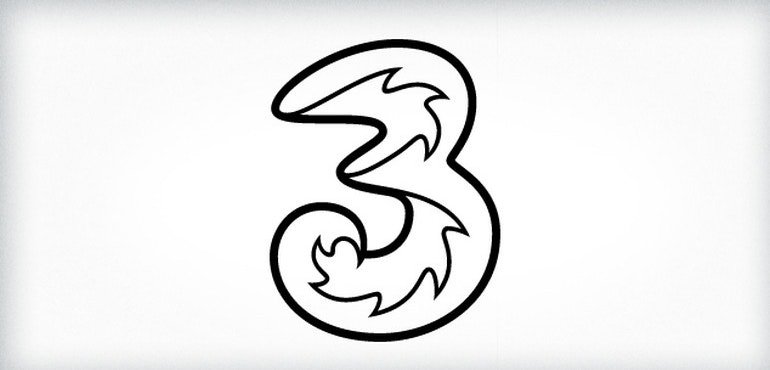 Three were the other network to win, spending just over £151m for their 20MHz block of 3.4GHz spectrum. They're now in a great position due to their £250m purchase of broadband company Relish, and included there is a 40MHz spectrum slice in the same band.
Three posted on their newsroom the following statement..
We have acquired 20MHz of 5G spectrum, which adds to our existing 5G holdings. 5G technology is exciting for consumers and mobile operators and we are now in the process of planning how best to launch 5G services to the maximum benefit of our customers.
In total UK mobile operators have spent £1.3bn on spectrum purchases in this latest auction.