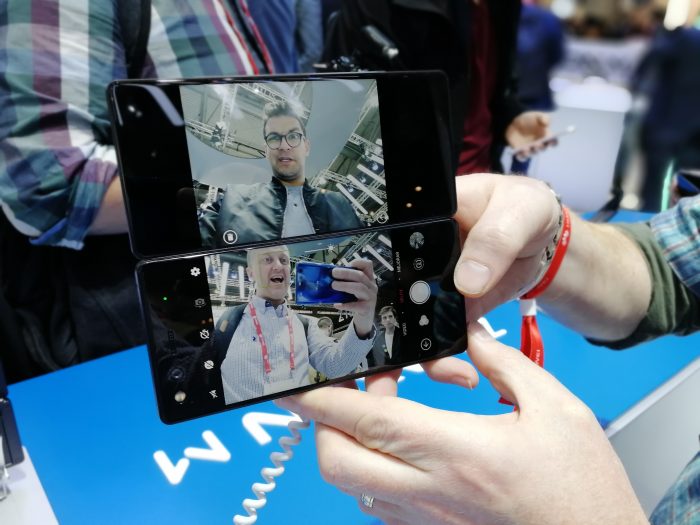 As far as phones with a stand-out features go, the ZTE Axon M is definitely one of the most interesting to look at. We took a look at it in Barcelona and about the only thing we didn't like was the price. Two expensive screens instead of one definitely adds to the price somewhat.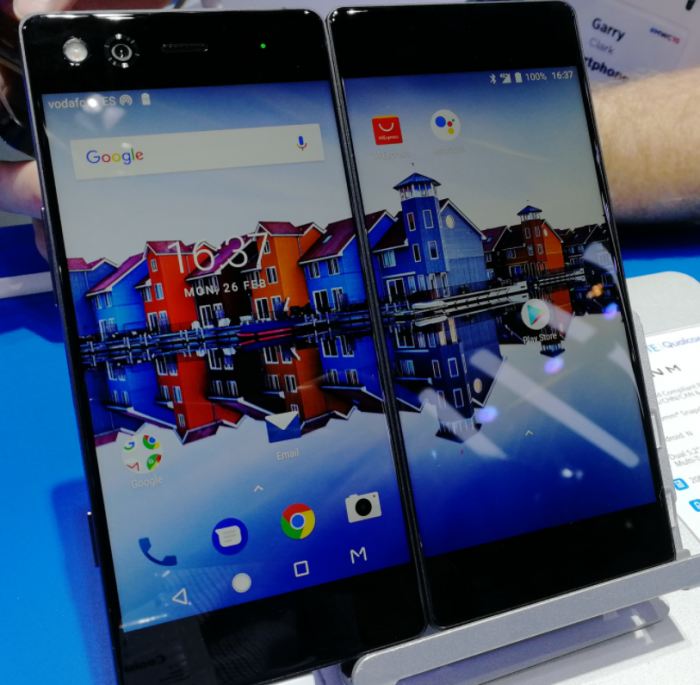 With a two screen flip setup, the Axon M lets you get much more on the screen, or should I say screens, and has some impressive specs too such as a 3180mAh battery and 20 megapixel camera.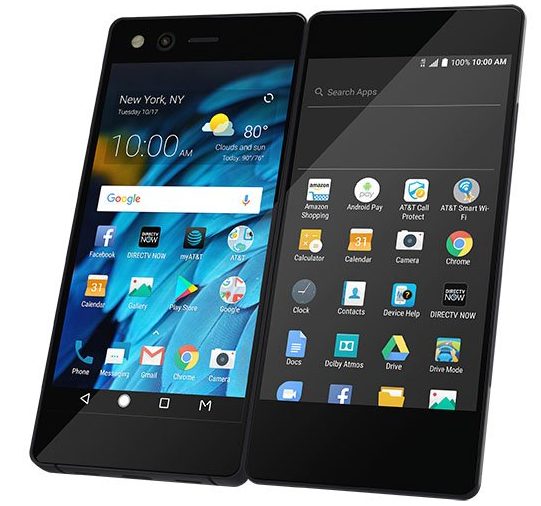 Vodafone have just emailed us and confirmed they will be stocking the device but at present no date or pricing.
The Axon M will allow people to split their time between two apps so you can finally watch your Netflix on one screen whilst typing up that work email on another to please your boss.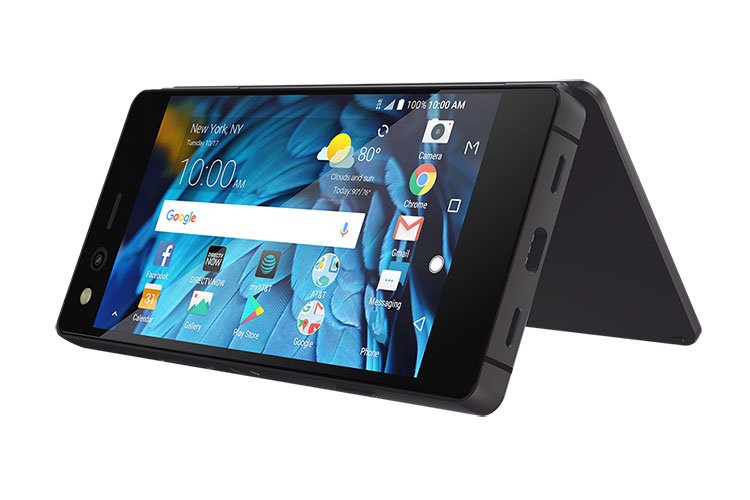 The ZTE Axon M is one device we are really interested in checking out in a review when it becomes available in the near future so check back for updates soon. Until then, here's the video from Mobile World Congress…