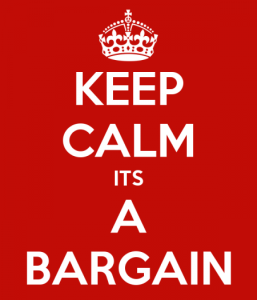 Here at Coolsmartphone we love a good bargain, and we have just been told of a few that's starting now which last for 2 days on AliExpress.
The deal is for Xiaomi phones, which are highly acclaimed midrange devices that offer good specifications for mid range prices. Now, thanks to this flash sale, they're a little bit cheaper.
Here's some of the deals we have found…
Redmi Note 5 32GB – £124.84
Mi A1 32GB – £121.28
Redmi 5 plus 32GB – £97.73
Mi Mix 2 64GB – £271.09
That Mi MIX 2 got some hands-on treatment when we were in Barcelona. Take a look here to see more of it.
If you are after a bargain head over to AliExpress right now and check out some of the deals…