Huawei is about to host the event where they are going to unveil their next generation of devices – the P20 family. It looks like they have decided to promote these with two campaigns.
The first consists of them driving large trucks around the various major cities in the UK, so you'll hopefully be seeing those soon.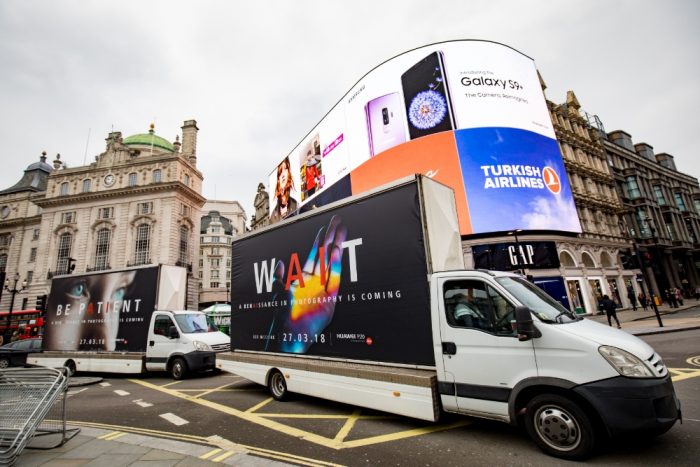 The second one is to use our streets as billboards, as can be seen below.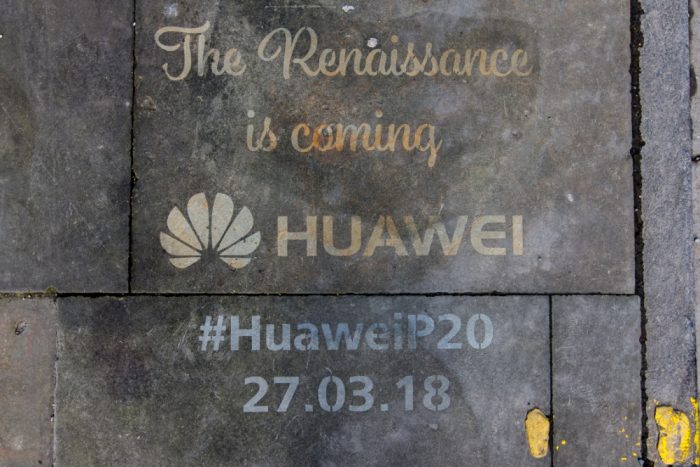 We have seen these various forms of advertising from many companies in the past, however, this is the first time that I am aware of that Huawei has gone "all in" before a phone launch. It's a clear push to get their name into the households of the UK.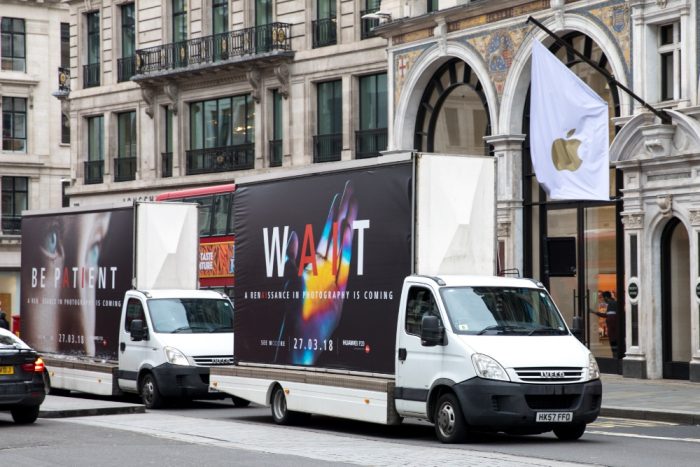 Huawei are already at the heart of many UK networks, powering masts and connections, but the brand needs to be pushed into the consciousness.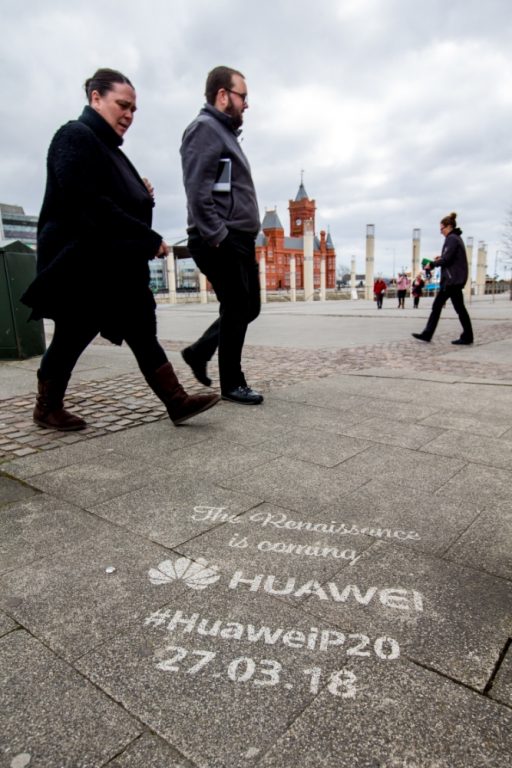 We will be on-site in Paris for the unveiling of the new range and I hope to bring you coverage from the halls live both here and on Twitter @coolsmartphone.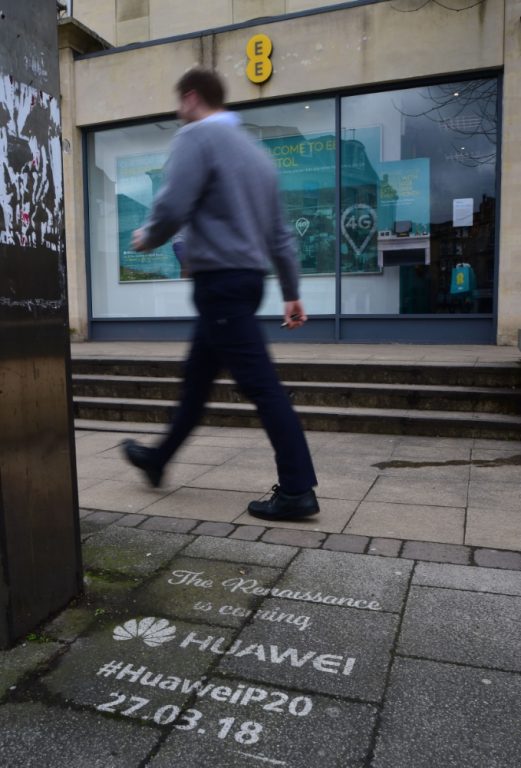 I hope you will join us for the fun on the 27th. Cheers.