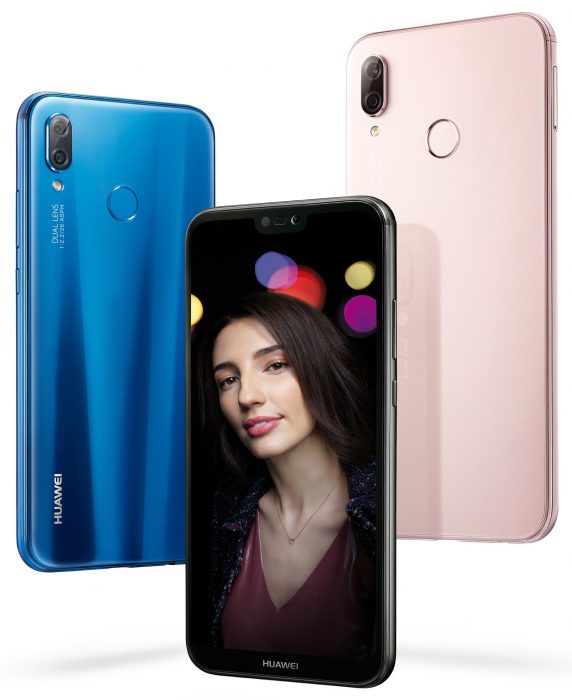 Next Tuesday is a very special day indeed. It's my son's birthday! Yes yes, everyone wish him a happy birthday!
It's also the launch of a new set of Huawei handsets. Away from the craziness of Mobile World Congress, Huawei have decided to announce their new devices at a totally separate event. However, we've seen all the pictures and Vodafone have confirmed that they'll be taking them.
So, what little bits of additional information can we give you? Well, in China the P20 Lite won't be called that. It'll be called the NOVA 3e, and leaker extraordinaire – Mr Evan Blass has got yet more pictures with more colour variants.
If you ask us, there's just not enough colours for phones. Black, silver and white are a bit drab… let's add more rainbow shades!