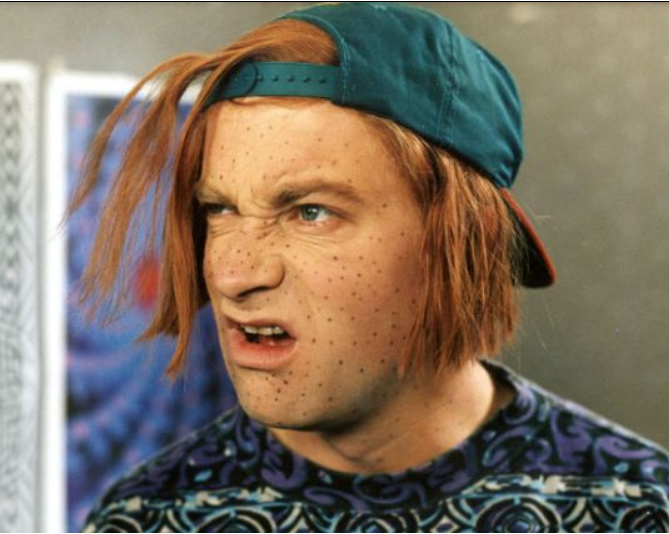 Kids. They're brand magnets. My son and his mates all seem to want an iPhone, even though other phones would suffice. It has too have that Apple logo otherwise it's just not cool, apparently.
So there's you, the responsible parent, facing a barrage of peer pressure and a crazy pricetag for a phone that will enevitably get dropped. What to do? What to do?
Well, the iPhone SE could be just the ticket. A 16GB space grey one, locked to EE and in "good" condition is available on eBay for £129.99. That's with a 12 month warranty and postage included.
The seller is musicmagpie, and they've got a feedback scroee of about 6 million so you should be OK. If you want to pay more for a slightly less-scratched one or a handset in a different colour, go crazy, but for £129.99 it's probably going to end up in a case anyways.
The SE, for those who might not be aware, has the "classic" 4″ screen but the same 64-bit A9 CPU and motion co-processor as the iPhone 6S. It also has a 12 megapixel rear shooters, so – y'know.
Head to this eBay listing to get one.