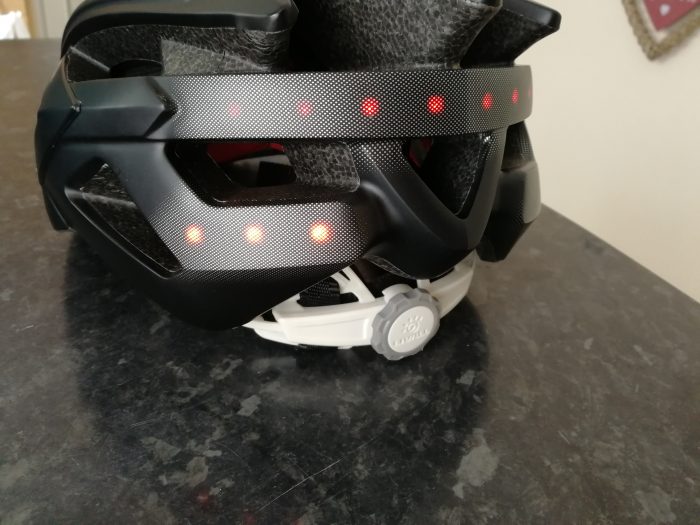 Did you read my Livall Cycle Helmet Review? Well did you?
If not, you probably didn't get to the bottom, where we're GIVING AWAY a super-cool and super-gadget-filled bike helmet. It's got indicators, speakers, Bluetooth and safety features. You can use it in groups to keep in touch, you can listen to your music without killing traffic noise and – oh yes – it'll protect your head too.
The helmet, which features highly-visible rear LED's and a control unit, also tracks your rides and effort. It's worth £99.99 too, so this is a properly premium bit of kit.
To win, just share the review on Twitter. It's easy to do – go to the bottom of the post and click the little Twitter icon. Boom, you're done. Winners will be announced at the end of this week, so you've got to get in there now!