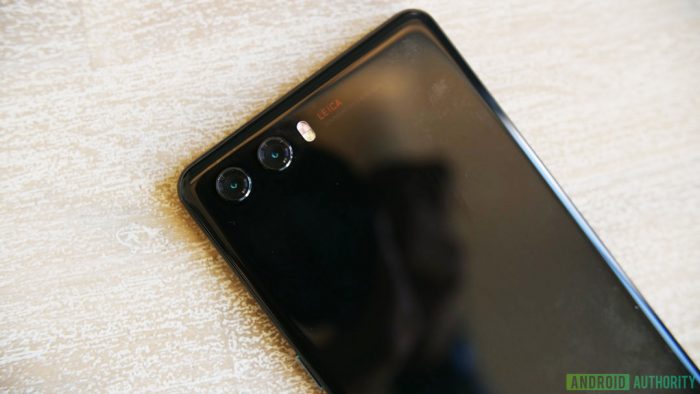 A few days ago we had some mysterious postcards sent to us from Huawei. There was a definite emphasis on camera tech and, although we're not expecting the handset in question to be announced at Mobile World Congress. This, we think, is all about the upcoming Huawei P20.
Oh, and let's just stop and talk about Huawei for a minute because, well… they're on a bit of a march aren't they? Sure, nobody is quite sure how to pronounce their name but they definitely continue to tear through the mobile market.
Anyway, my old mate Nirave has managed to get snaps of an early prototype P20. The final version may not look like this and there's rumours of three rear cameras. However, as you'll see on these pictures, this one only has two. Apparently there'll be a couple of versions of the handset – something you'll see from a lot of the big-name flagship handset launches. A P20 and a P20 Pro or possibly P20 Plus will be available, with one having a third camera.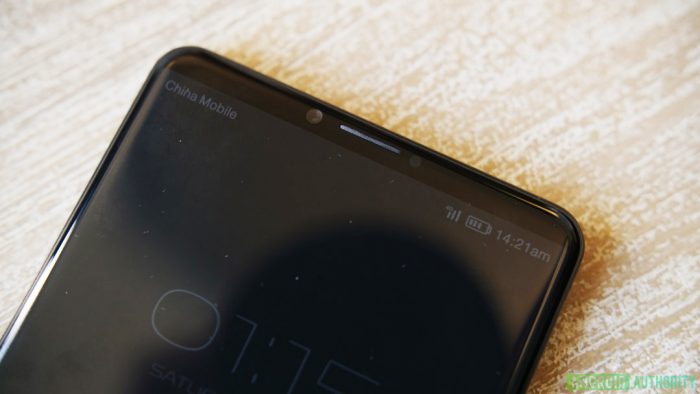 Other points to note, if this is indeed what the final device will look like, is the marked change in the Huawei design. This handset has a USB-C port, no headphone and wait, no volume control either.
So yes, these are pictures of a Huawei prototype and the P20 probably won't look like anything like this and it might have more cameras. Errrr……
Either way, we'll know more in Paris next month, and we'll keep you posted on all the very latest details.