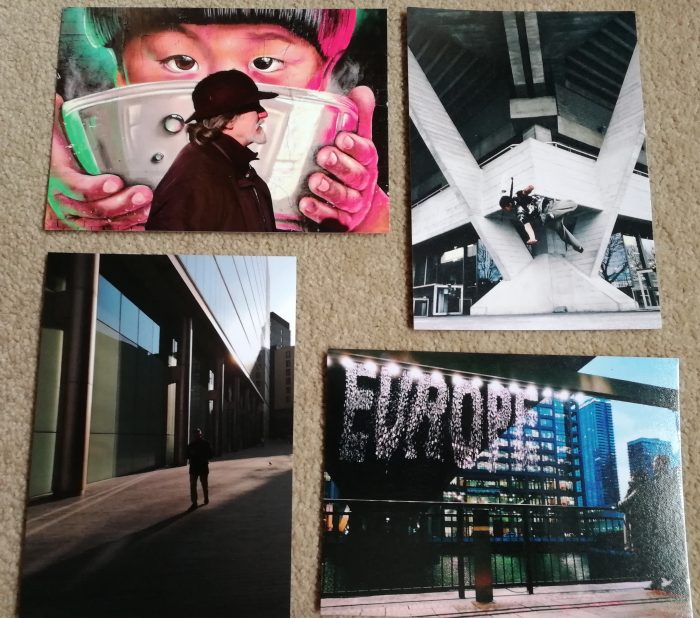 Hello, what's this? Some postcards? Sent via Royal Mail? From Huawei? What could it all mean?
With Mobile World Congress just a week away, we figured Huawei might be sending us something about that, but it looks to point to a P20 launch in Paris on March 27th. On the back of these cards there's a hefty focus on photography, with stats showing how "85% of people in the UK want to zoom in without losing definition" and "77% want to capture superfast, sharp shots of moving objects". It's all very true, and the latest smartphones from Huawei have, in all honesty, been very, very good in the photography department. Their partnership with Leica has been a success, and I really didn't want to let go of the P10. Stunning handset that. The photos it took were almost like paintings, and I've got some shots of my son on the wall that people honestly think have been professionally taken. They were taken on the P10.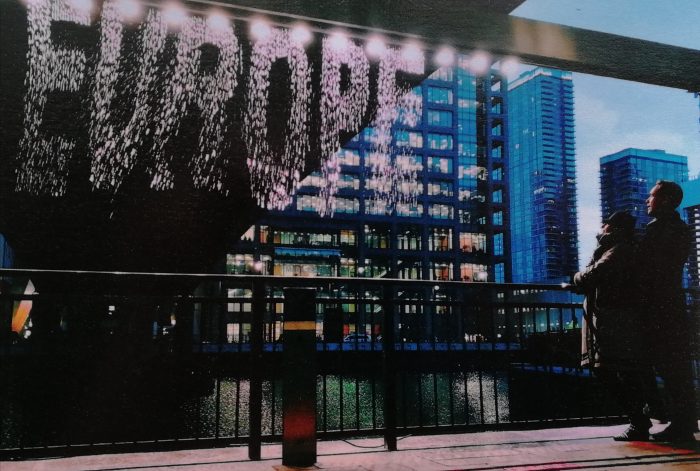 Anyhow, back to the cards, and they have lots of equally stunning photographs. Huawei also tell us that 81% of UK people want to get the best shot in any light and 77% want the perfect shot with the least amount of hassle.
Judging by the text, we're guessing that a new smartphone camera with a hefty focus on simplicity, intelligence and clarity is on the way.


Want to know more? Well, you'll need to join us. We'll hopefully be heading to Paris later in March and we're getting ready to head out to Barcelona for our usual week of coverage on Saturday February 24th. Tune in, follow us on Twitter and hold tight – it's going to be a VERY busy few days!