Some people get final demand letters. Others get bailiffs.
I get emails asking for phones back.
See, if you write for a site like this you'll get very expensive phones sent to you, but you can't keep them. You have to send them back. It's no surprise really, some of them cost between £600-£700. They're not just going to let you keep them.
Trouble is, I've really got to like the Huawei P10. It was sent to me a few weeks ago and, as I usually do, I gave it a spin.
There's two of these, the Huawei P10 (with a 5.1″ screen) and the P10 Plus with a 5.5″ screen. Both do VoLTE calling and there's a range of lush colours and a hyper diamond-cut finish. It feels cool, slim and solid in the hand. It's easy to use one-handed and that 5.1″ screen works really well.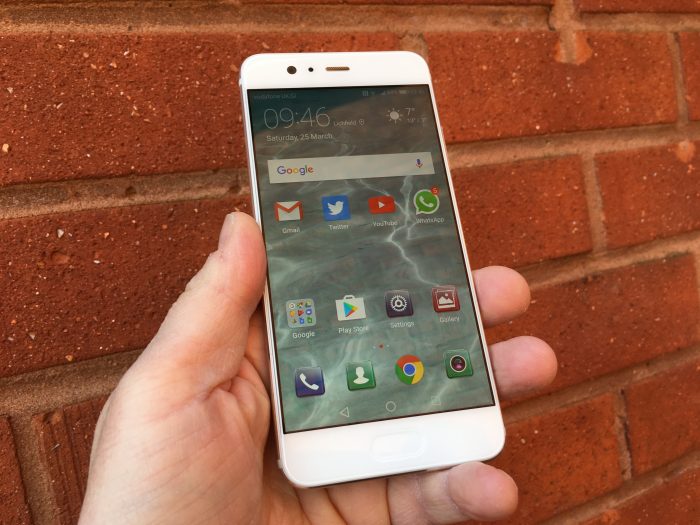 It's powered by a Huawei Kirin 960 64-bit octa-core CPU running 4 x 2.5GHz CPU and 4 x 1.8 GHz. There's 4GB RAM on the P10 and 64GB of storage with a microSD card for more. A 3,200 mAh battery features on the P10 but…
.. let's ignore the specs for a minute.
That camera. Or … those cameras as I should say. The rear Leica dual-camera setup is just … amazing. I'm not going on about the megapixels or the specs. The shots you take on this thing are simply amazing. Go on, if you've got one, go out tomorrow and take a picture of your kids, your wife, your girlfriend or your dog in a field, in the car-par at work. Heck, take one in the pub.
The shots will be a-maze-ING.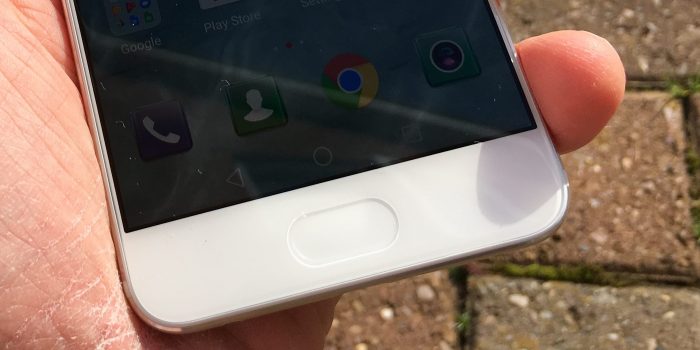 Have a look at our photo special from last month for some examples because…
… oh wait.. remember those things I mentioned in the first paragraph up there? Things people dread? The dreaded email from the press people arrived…


The thing is… I really, really don't want to give this one back. That camera. That camera alone. The solid and polished design, the way that the little things have been worked on (improved GPS and signal, that fingerprint / navigation system etc).. it's just a fantastic, fantastic phone. Well worth your money. Well worth it.
So, I had to write this goodbye note. Despite the many other review handsets I've looked at recently (the LG G6, the Samsung Galaxy S8 and so on), this is the one I have gone back to time and time again. Nice work Huawei. Nice work.