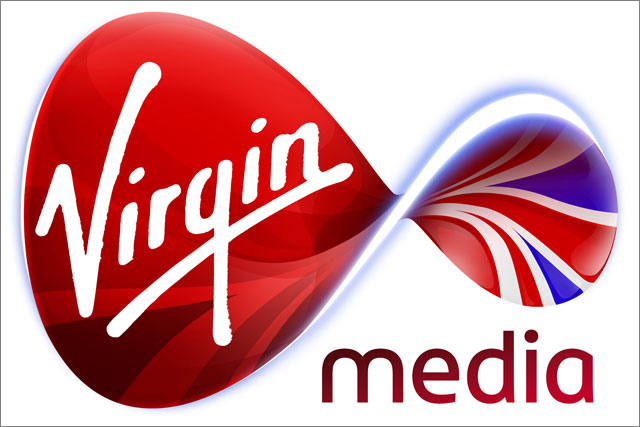 We've already taken a look at this massive 100GB plan from Virgin and, well, that's great if you want to stream a stack load of stuff on your phone. However, what if you only want to spend a relatively small amount of cash per month?
If you're looking to perhaps get a cheap or reconditioned iPhone for a son or daughter, this Virgin Mobile offering could be right up your street. It offers 1GB of data, unlimited Virgin to Virgin calls and unlimited texts. They're 1000 minutes for calls to other networks too. The cost is just £4 per month, and that puts you on a 12 month deal.
Virgin use the EE masts and this price is the same whether you use Virgin for your broadband / TV or not.