Owners of the Pixel 2 will already know how great the camera is, in fact often referred too as 'the best camera ever on a smartphone'
There are thousands of photos online being promoted using the #teampixel tag, some from myself too and some of these are seriously impressive.
Whilst the camera may be great, the wizard work that goes on in the software to produce these stunning shots was limited to the stock camera app only, until today!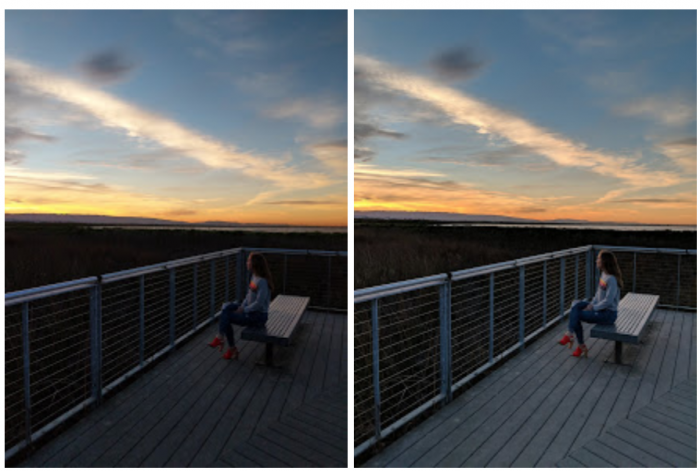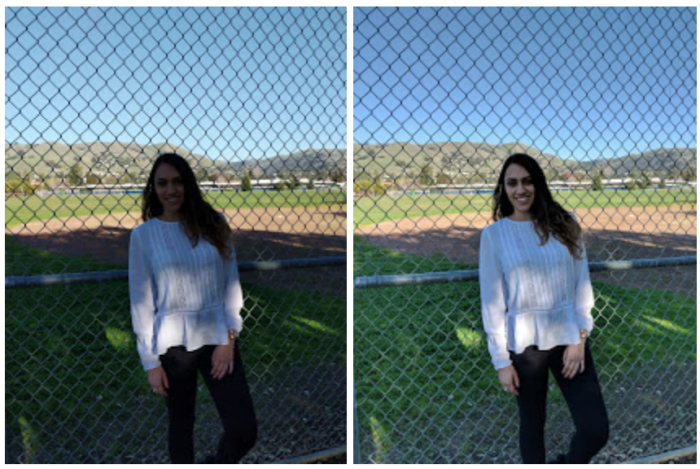 With the Pixel Visual Core being activated, your other applications such as WhatApp and Instagram now get an added quality boost with the HDR+ mode enabled so you can wow everyone even more and show off what an amazing camera the Pixel 2 really is.
Above are just two examples from Google to show off the differences, as I am sure you agree this is a well improved update.
There are some other updates coming too such a new stickers for winter and security updates so be sure to download the latest update as soon as it hits your device.