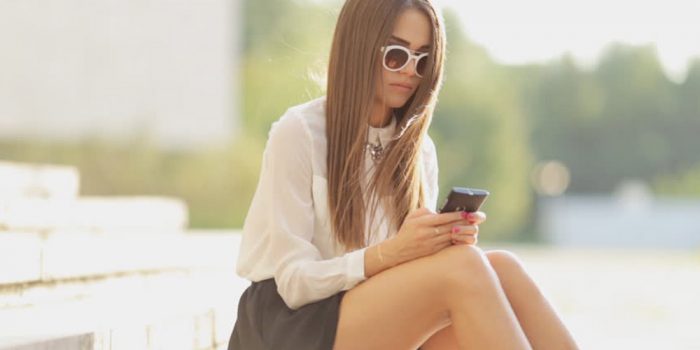 Situation report then. Virgin Media are doing a mad amount of data for £18 right now. You knew that because you follow us on Twitter and love our right good writing and that. However, they're now chopping down the prices of other SIM only deals too.
Today, February 1st (yes, it's finally February), you can get 4GB of data (along with unlimited texts and 1500 minutes of calls) for just £9 per month. If you want a bit more, then splash out £13 per month and you get unlimited texts, 2500 minutes of calls and 9GB of data.
That, as we mentioned earlier, is using the Virgin Media, which sits on EE masts.
Whilst the £9 deal now gets you a bit last data (in January it delivered 5GB), and the massive 40GB for £18 is no longer available, these are still pretty decent deals. Head to their website for more.