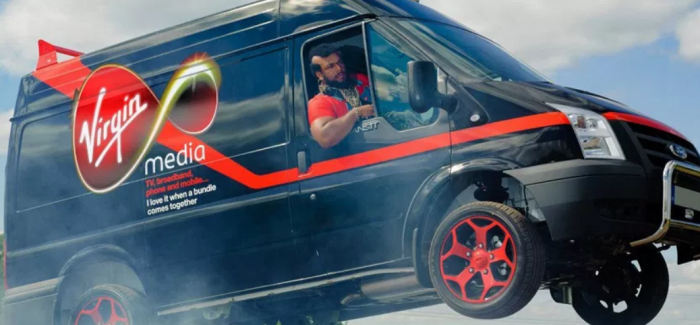 So, padding this one out is going to be tricky. It's from Virgin Media and it doesn't matter if you've got their TV or broadband – the price is the same. It's a SIM-only deal on a 12-month contract but they've doubled up the data.
£18 every month for 40GB instead of 20GB. That's a lot of data, baby.
The offer runs until January 31st and you get unlimited texts plus 5000 minutes of calls. They've got other deals available, like their 5GB for £9 offering, but for the data hogs amongst you, the 40GB plan is a steal.
Oh, and another thing. Virgin Media, which uses the EE network by the way, has a "data rollover" feature, so if you don't use your 40GB each month, it'll roll over. Not only that, but there's no data usage counted for WhatsApp, Facebook Messenger or Twitter and you can switch your 4G plan up or down every month.
Pff! Seems like a deal to me guys.