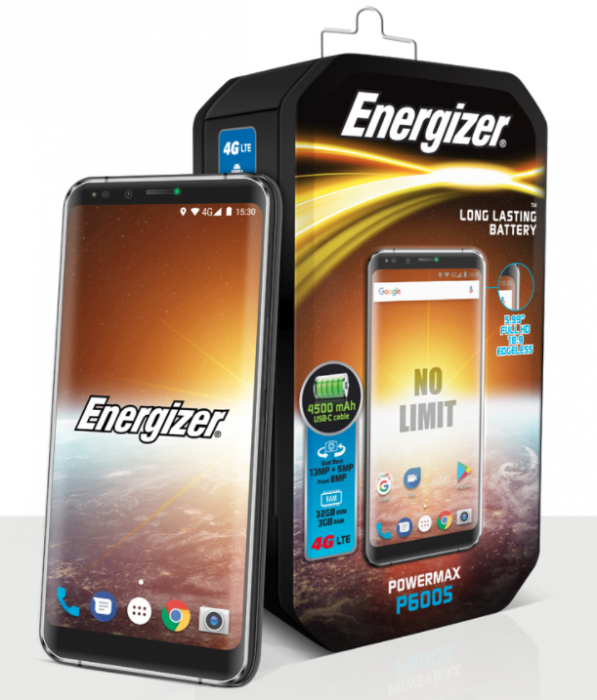 Perhaps the biggest complaint about all smartphones is the battery life. I, like many of your probably, end up charging the phone every single day. However, a new phone from Energizer (the battery people) comes equipped with a 4,500 mAh battery. They tell me that it'll cope with a full 12 hours of usage which… errmm, well – if that's solid constant usage is really rather good.
The mobe has a curved 18:9 full 5.99″ HD "edgeless" screen and is powered by a Helio P25 octa-core 2.5GHz CPU. There's a couple of different versions – one with 32GB storage and 3GB RAM and another with 64GB of storage and a massive 6GB of RAM. It also has a microSD card slot for another 256GB of storage, fast charging, dual SIM and a fingerprint sensor.
That chunky battery doesn't add too much bulk by the looks of it. This is 9.8mm thick and also comes equipped with a dual 13 and 5 megapixel Samsung main camera at the back plus an 8 megapixel front camera. Other specs include GPS, WiFi, 4G connectivity, dual SIM, Bluetooth, a USB-C port and it runs Android 7.0. You can get further information on the product page here.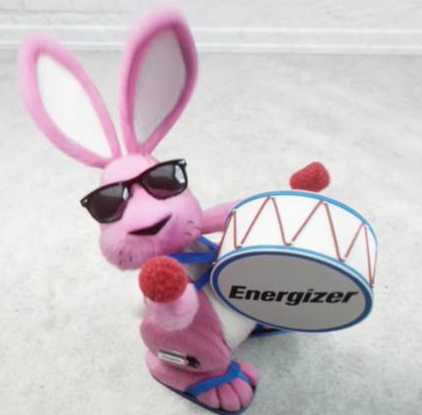 The link on the product page isn't working as yet though, the Energizer Power Max P600S will be available in February, and the recommended retail price is $349.99.
There's other handsets in the Energizer range, including a hardwearing classic-style phone, a tough smartphone and the P550S. Take a look on www.energizeyourdevice.com for more details.