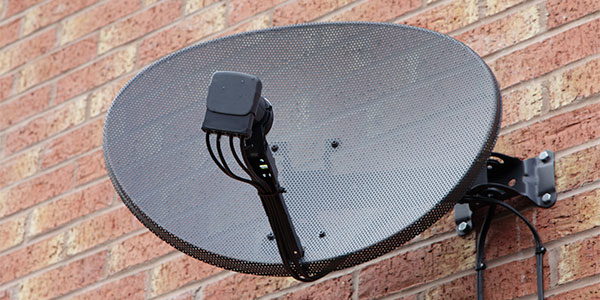 It's good news for those with fast internet connections, but perhaps not an option for those living with poor internet speeds. With Sky already providing on-demand content through their boxes, the company is now looking to put their entire suite of channels online too. That'll mean that you won't need a minidish on the side of your house.
Now, I've had Sky since me and the wife first moved in together. It was actually our first priority when we moved in, above buying furniture, food and everything else. As I'm a bit of a geek I decided to install Sky myself. It's relatively easy to do and I saved on the install costs. You can do this with Freesat now too, and it won't cost you a penny. Here's how I did it back in the day (via my personal blog on www.cupofcoffee.co.uk) and you I'm surprised to see that by original post about it from 12 years ago is still online too. 🙂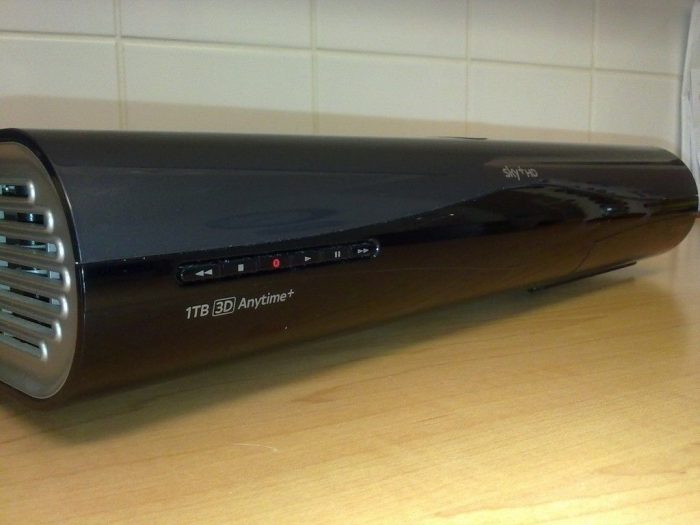 Anyhow, let's fast forward to today. I now pay Sky £15 for their "Entertainment" deal. We got a discount because we returned to them after splitting my Virgin Media TV package into a Virgin Business broadband-only connection. I still use the same Sky HD 1TB box, the same self-install dish (albeit at a new house now) and there's that Virgin internet feed for all the on-demand stuff.
Soon enough though, with Italy and Austria being first, Sky will be delivering their "live" TV channels over broadband, so if you can't or don't want to put a dish up, you can still get their full service. The UK is expected to follow later in the year – possibly 2019 – and there's already a selection of live TV channels through Sky Go and Now TV. Customers will still need a Sky box though.
Sky now has 22.9 million customers and is worth around £17.7bn.