If you work hard, and you're lucky, one day you'll become a manager. You might be a team leader or a shift leader. However, one thing that will have stuck with you on the way up the career ladder is the good and bad experiences where your work performance has or hasn't been recognised or tracked.
Ever worked yourself hard, only to find that a friend of the boss gets a promotion? If you found that none of your achievements were being documented, it may have played a part. That and obviously having a bad management structure.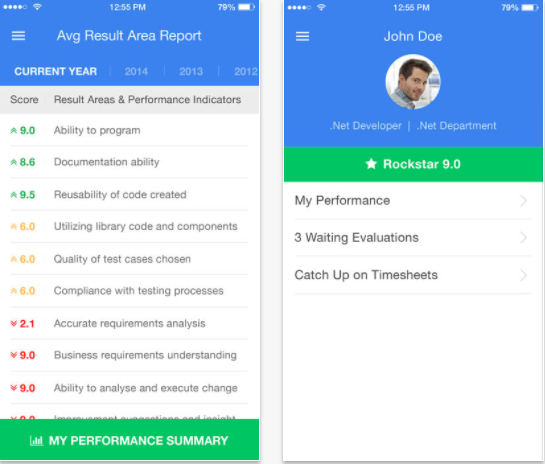 Here, from assessteam.com, is an app that'll let you do things properly when you become a manager. Its an employee evaluation tool with continuous feedback. It'll give you the intelligence you need to deliver the right decisions, reward the right people and nurture those who need a push.
Available for Apple iOS and Android devices, it'll help deliver details on performance, helping your employees fully understand the expectations and to map out a clear path to improve themselves. The app lets you draw up performance indicators by creating a list of job responsibilities. Also, to help you out, you can choose from over 3000 preset ones across various job types and industries.
On the flip side, as an employee, you can see your responsibilities and you'll get an update if these responsibilities change. You will also know when your boss has evaluated your performance, with clear and productive feedback delivered through the app. This app really does have everything you could need. Scheduled appraisals, continuous feedback, project-based evaluations, 360-degree evaluations and client satisfaction evaluations – all within a single account.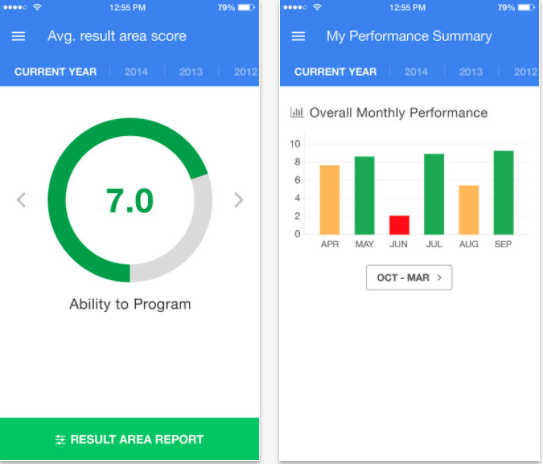 As an employee it means that you can become better at your job. You have clear and easy goals to follow. These are defined and measurable, so you know where you're going and how you're going to get there.
As a manager there's even more to it, with extra features like project tracking, real-time profitability and a fully customizable interface. Change the logo, alter evaluation templates, change ratings, access rights, metrics and more, plus it comes with friendly support and the ability to import data from office365, Google apps, Zoho, Basecamp and much more.
Get more detail from AssessTeam.com