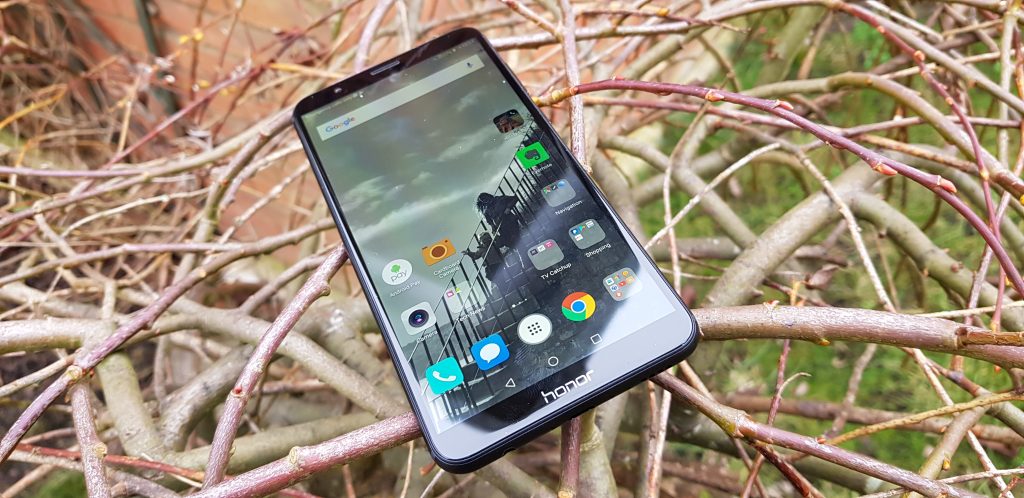 Face Unlock seems to be the "in thing" with phone makers right now. We have seen it being implemented very well by Apple on the iPhone X and the team over at OnePlus have put their own slant on it too.
Both these "Face Unlock" Systems use very different technologies to allow the phones to verify your mug. In the case of the iPhone X, it is using multiple cameras and a laser dot mapping system to scan your face. The Oneplus uses the more traditional face analysis tool that we are familiar with, but it combines it with your fingerprint for enhanced security.
Now, via a press release from Honor, the Honor 7X will be getting this feature applied via a software update very soon. If you've not seen the phone, take a look at our hands-on pictures and unboxing video.
Now, given the relatively mid-range specs for the Honor 7X, we doubt that the system used will be giving Apple sleepless nights. Instead, I anticipate that a similar approach to the one implemented by OnePlus will be used. Nevertheless, regardless of what system that is being employed this is a great feature to see trickling down to a phone in the under £300 price segment.
We were aware of Honor's intention to bring Face Unlock to the Honor View 10 but from what we have seen that will use the same tech at least a fundamentally similar system to what is in use on the iPhone X.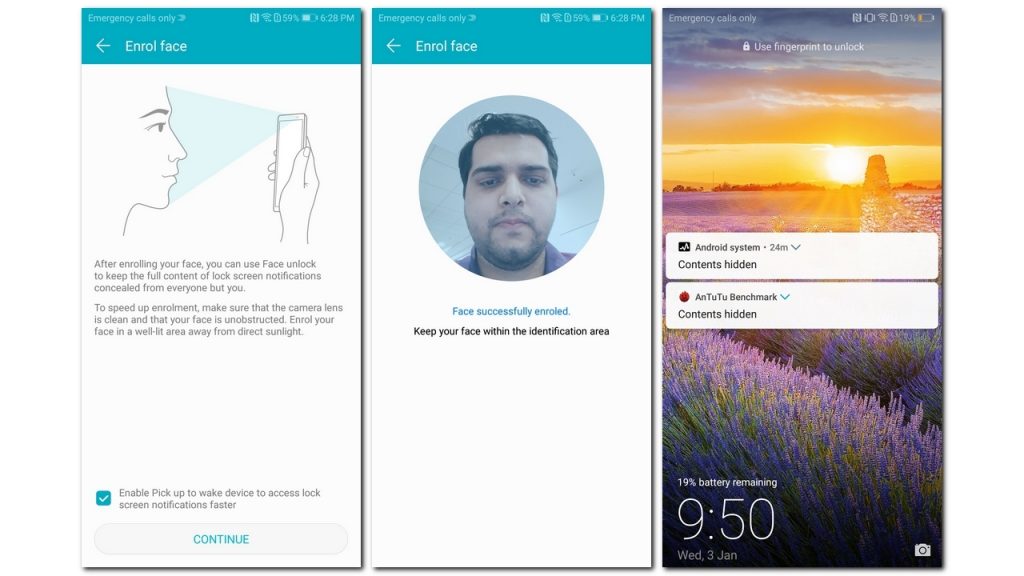 I am extremely happy to see that this tech is starting to be utilised in lower cost devices, but I am not confident that it can be pulled off as well on the mid-range end of the market.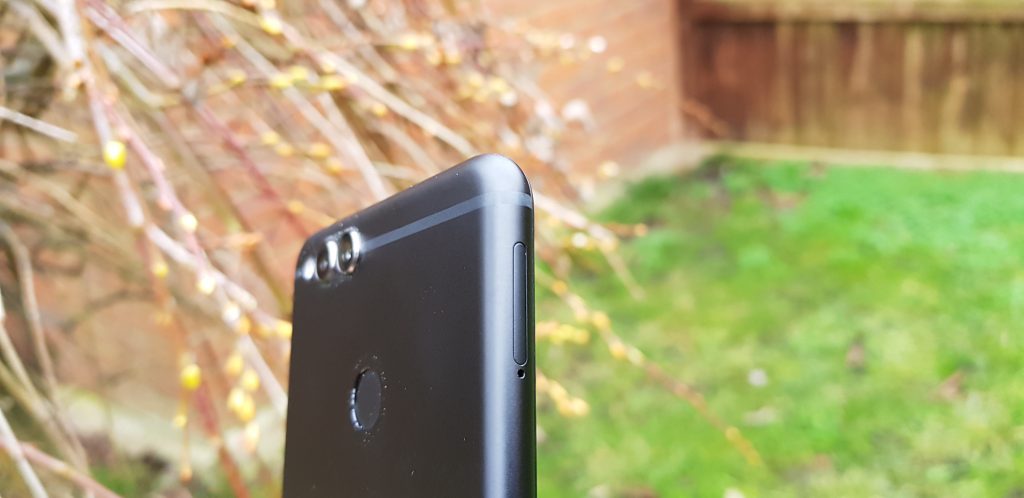 What I do know is that the fingerprint reader being used on the Honor 7X is fantastic, and I have had no real concerns with the speed. So, if they can pair this with quick face recognition then they are on to a winner. I look forward to testing this out when it arrives on my phone.
In other news it was also announced by Honor that there will be a Red variant of the phone being launched for the Valentines seasons. Here some pics of it here.