Spectrum is what all networks need plenty of to be able to offer the best speeds and services possible.
With 4G well underway, networks in the UK are looking towards 5G as the next milestone.
This is where the arguments start, both EE and Three lodged a legal battle with Ofcom over the spectrum restrictions proposed for 5G.
In one corner you had EE who did not want a restriction of how much spectrum a network could have, and in the other corner was Three, who proposed a 30% cap to make things fair.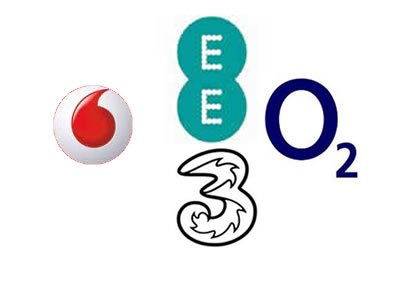 However today both cases have been decided, and whilst there will be a cap, it is still set at 37%, a figure Ofcom believe is fair to all. This important news now allows the 5G auction plans to move forward and soon allow spectrum bidding for the next generation of mobile networks.
In a recent test of 5G, EE hit an impressive 2.8Gbps download speed in a controlled test. We now look forward to seeing what rolls out for 5G here in the UK.