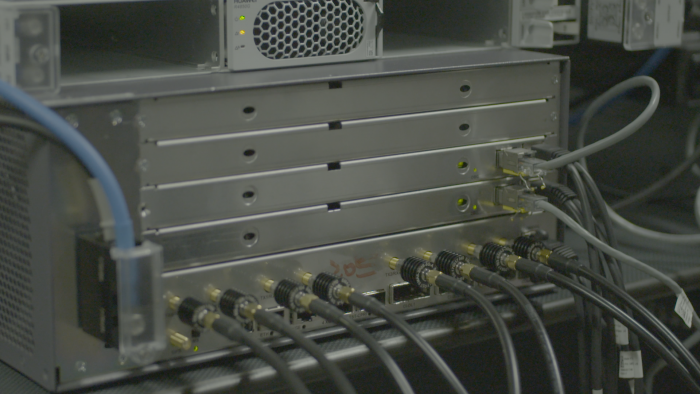 If you live in the UK you may remember EE being the first network to launch 4G to customers and starting things off.
Well 4G is old news…we are now starting to hear about what 5G can offer us, and EE have already started testing the capabilities.
During testing an impressive 2.8 Gbps speed was measured, smashing the already impressive near 1Gbps speeds that 4G offers using 3CA and 256QAM technology.
EE said in a statement..
We're using our experience in cutting edge 4G technologies and our dedicated partnership approach to ensure technology leadership in 5G. The network architecture we've proven today is a huge step forward, and will drive our ambitious rollout timetable to be first for 5G.
We won't see a 5G launch to customers until nearly 2020, so you have a few years to go, but it's exciting to see what the future holds.