The guys at Prezzybox have got your back if you're struggling to come up with gift ideas this festive season. They've got a stack of gadgets for almost every taste.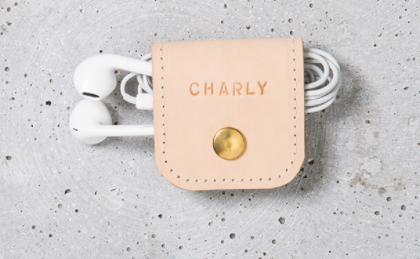 They've got stocking fillers like this personalised headphone holder plus these gloves which let you use your smartphone whilst still keeping your hands warm. There's also a colour-changing wine glass and a strobing beer glass or, if you fancy, a self-stirring mug.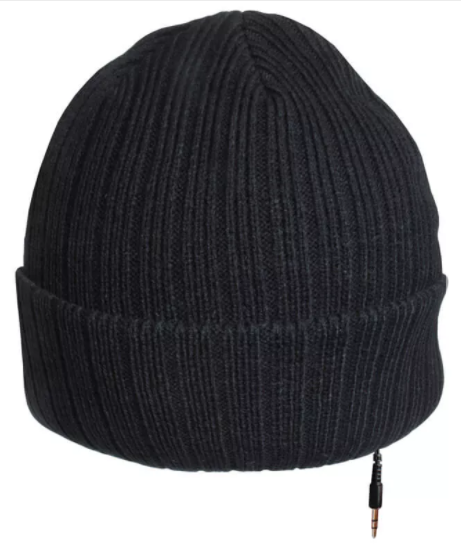 At this time a year, and perhaps to go with those gloves I mentioned just now, you can also try this knitted hat, which comes with in-build headphones so that you can listen to your tunes whilst keeping your head and ears warm.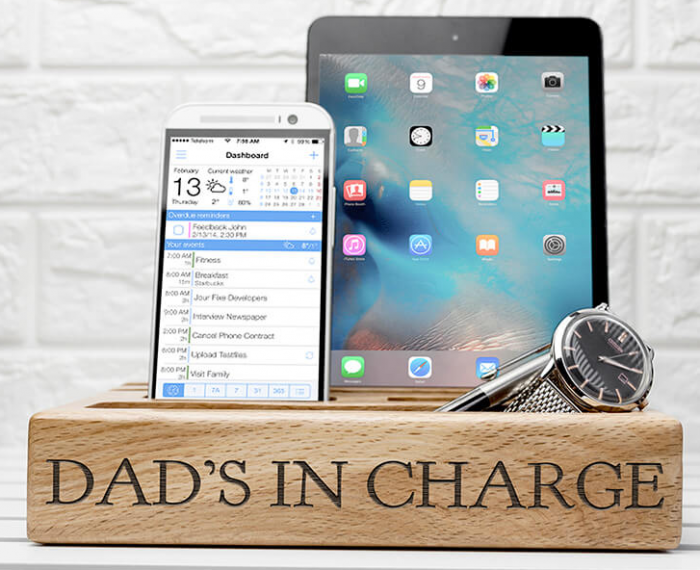 Other slightly more expensive gifts include a personalised wireless charger, a personalised phone and tablet holder or maybe this LED rotary bar caddy. Sadly you'll have to buy the bottles yourself though 🙂
If you want the full-on atmosphere this Christmas, these LED candles should be just the thing. You get two in a packet and they're remote control too, so you don't even need to get up to turn them on and off 🙂 Great when you've had a bit too much turkey and stuffing…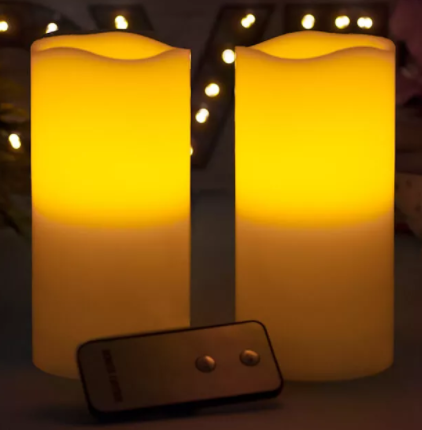 The website has a full-on Christmas gift guide, so you should be able to find something for everyone 🙂