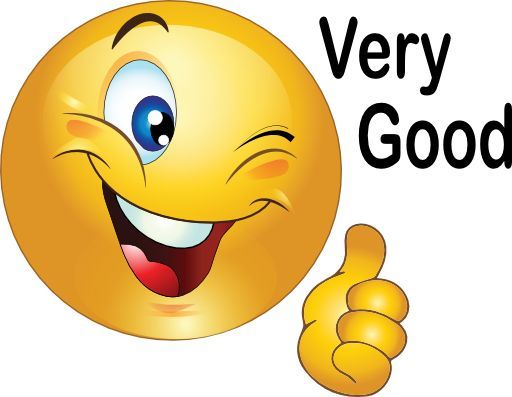 Until about 10 minutes ago, if you wanted unlimited data on a SIM only plan I would've pointed you to this Three UK deal which delivers unlimited data with 200 minutes of chatter and unlimited texts.
However, Virgin Mobile have just added another Black Friday deal. I really do mean just now. This went live 10 minutes ago. It's available only until November 27th November and they use the EE network. For £20 per month you get, to put simply, unlimited everything. It's a a 4G 12 month SIM-only deal which also includes data rollover and data-free messaging on WhatsApp, Facebook Messenger and Twitter.
Better still, it doesn't matter whether you've got Virgin TV / broadband or not. It's the same price for everyone and anyone.
So that's £20 for unlimited 4G data, unlimited minutes and unlimited texts. Boom!
Head to their SIM only page for the deal.