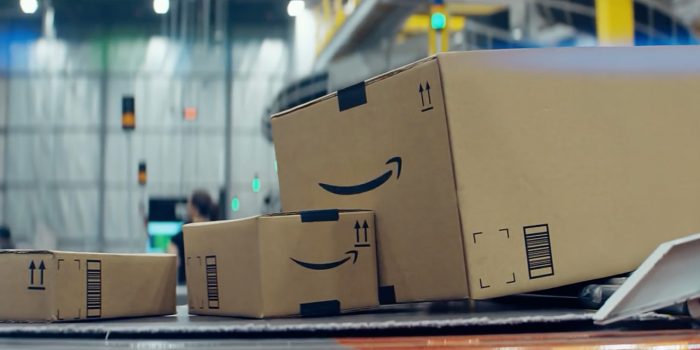 Amazon have taken a bit of a different spin on the Black Friday deals, and are offering a 20% off their returned and open box products. Deals have just started and run until November 27th.
Have a nose through these Amazon Warehouse Deals and the 20% discount will be subtracted automatically at the checkout.
We've had a look and there's some GoPro-like cameras like this Apeman action camera, and they've got the Blitzwolf 3-in-1 selfie pole that we reviewed a few months ago, but now it's even cheaper.
There's also open-box smartphones on offer, so have a flick through for some potential bargains. After all, you can just wrap them with lots of sticky tape and blame any box-damage on your own wrapping 🙂