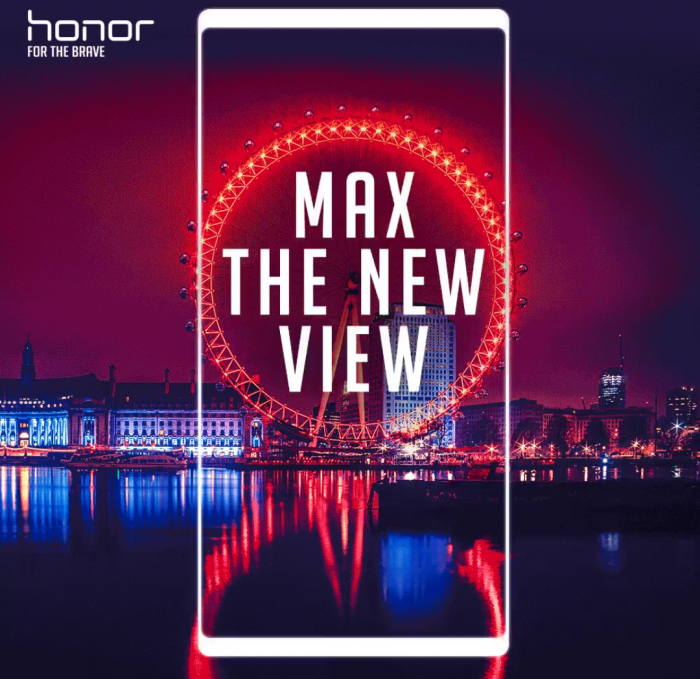 I'm lucky enough to get invited to press conferences fairly often but sometimes, just sometimes, I'm unable to make it. Instead, one of my esteemed Coolsmartphone colleagues intends instead.
The recent email from Honor is a case in point. I couldn't go to their December 5th launch event (which really isn't far off now), but Garry can, so he's heading off to London to cover the event for us.
Now, after yet more teasers on Twitter, I'm seriously regretting my decision. This handset, which (from these pictures at least) appears to have a very thin bezel, could have huge potential. The Honor Magic I managed to get my hands on earlier this year was just stunning, so hopefully we'll be seeing more of that from the company.
Ready for #ANewView you need to #MaxYourView on 05.12.17 #WhySettle #IOOI #NewHonorPhone https://t.co/VGBkh9xDxX pic.twitter.com/fXI9RICVYb

— HONOR UK (@UKHonor) November 16, 2017