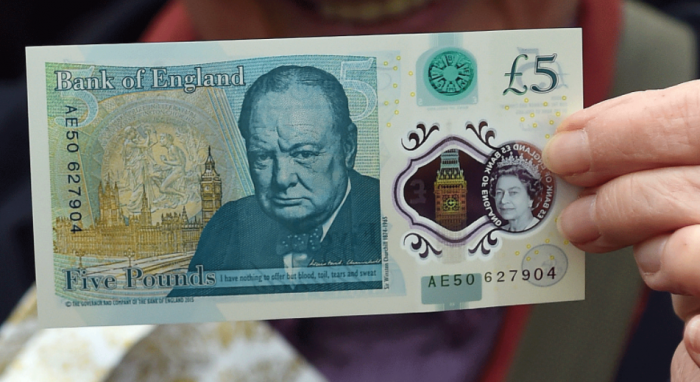 There really shouldn't be much of a reason NOT to go with a "virtual" operator nowadays. Take Plusnet as an example. They use the EE masts so the signal is going to be flippin' good. Right now they've got some deals which, if you're quick and you want some SIM-only action, could be right up your street.
Let's say that you have just £5. One of those weird new £5 notes. Let's say that this is your absolute maximum per month. Let's say that it's all you really want to pay for your son or daughter and let's say that you've got them a pretty decent iPhone, Samsung or something else from the local phone exchange place. Perhaps it's all you want to spend on yourself. After all, with £117 contracts now available, a fiver is a steal.
For that £5 Plusnet will give you 1.5GB of data every month. Not only that, but the deal includes 500 minutes of chatter and 1000 texts. That's really not bad y'know.
If you want a bit more, £9 per month will get 4GB of data, 1500 minutes and unlimited texts.
You've got to be pretty quick on both of these though. That £5 deal runs out on November 16th and the £9 offer runs out on November 30th. Both deals are on from right now, this minute!