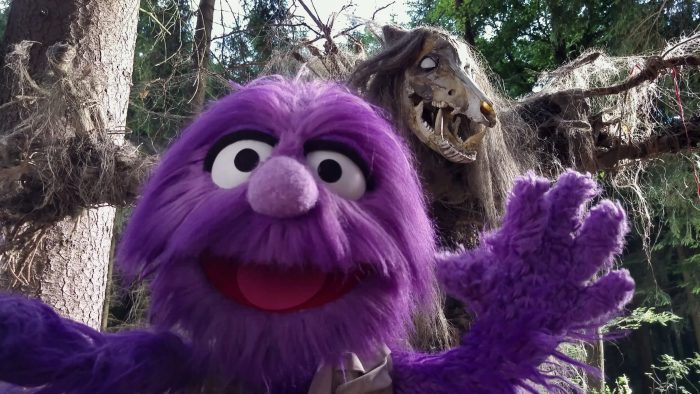 With the summer well and truly over here in the UK, some people including myself still plan on a well earned break abroad.
Roaming has been a big topic of discussion this year with networks scrapping their EU roaming rates. Three UK were one of the first to do this, even before the EU regulations came in. Their Feel at Home proposition allows customers to use their UK minutes, texts, and up to 12GB of data but, as we saw during our testing, with restrictions on VPN, streaming and tethering.
However, it looks like another more 'premium' service is now available, and it's called Three Data Passport.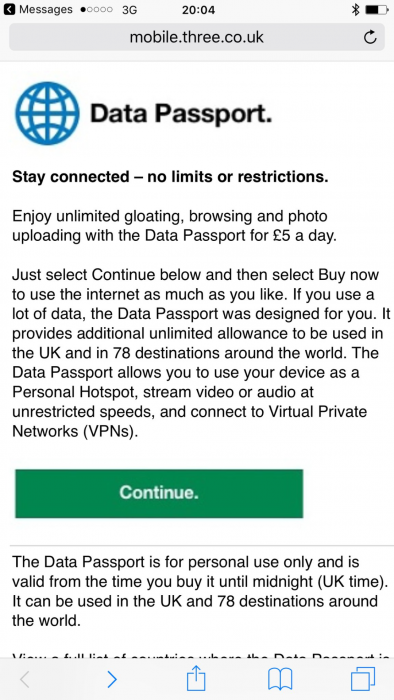 Data Passport works in the same countries the free service works in, however this allows unlimited data access for £5 a day. Even better – it includes tethering, streaming and VPN services.
Customers will get a text once arriving and then given the option to purchase the daily pass if they wish, or just use the free one.
Now all we need is 4G roaming and Three will be a major player in the roaming battle.