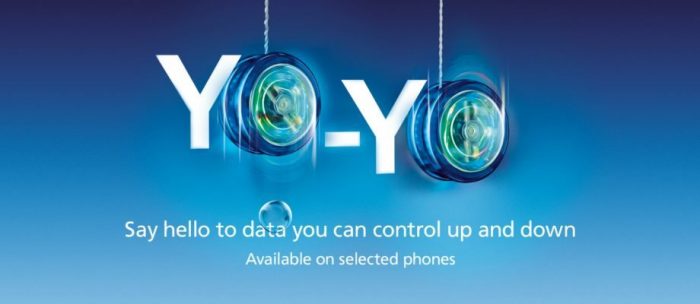 For many people picking the right data package on their phone can be a hassle. I mean who uses their phone the same way every single month?
Back in 2013, O2 shook up the contract market here in the UK with 'Refresh'. It's a clever way to split your airtime and your device plan. This meant that (unlike some others) you could separate the phone cost out and upgrade anytime.
Not it looks like O2 will be shaking things up again with their new offering, Generation Flex.
This allows customers to move plans every month for their airtime, whilst still paying the same for their device.
As an example, if a customer has a busy December ahead, they can whack their data up from 4GB to 50GB and then back down again in January.
And of course…. You keep the benefits of Refresh so you can upgrade anytime.
Generation Flex launches tomorrow. You can read the full press release here or click on.