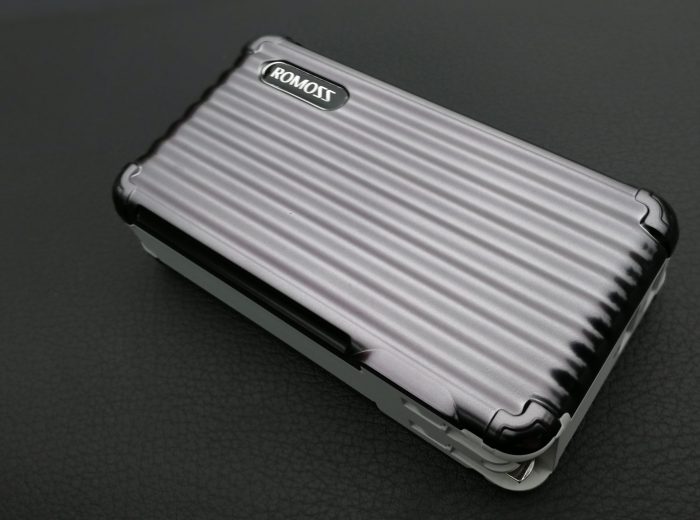 The lovely people at ROMOSS were so happy with our earlier review of their all-in-one power bank that they've sent us ale and a free man shed. Not only that, but there's also an exclusive 20% voucher code if you want to buy one from Amazon.
The portable charger, which comes with an in-build plug and has a 10,000mAh capacity, is already down from £60 to £27, however with our exclusive discount code. It's that'll knock it down to just £21.60 – another £5.40 off.
To get the deal, just head to the Amazon product listing and put the code UPOWER10 into the checkout.
The code is valid from 16:00 today until 31st of October. If you want to read all about it, head to our review.