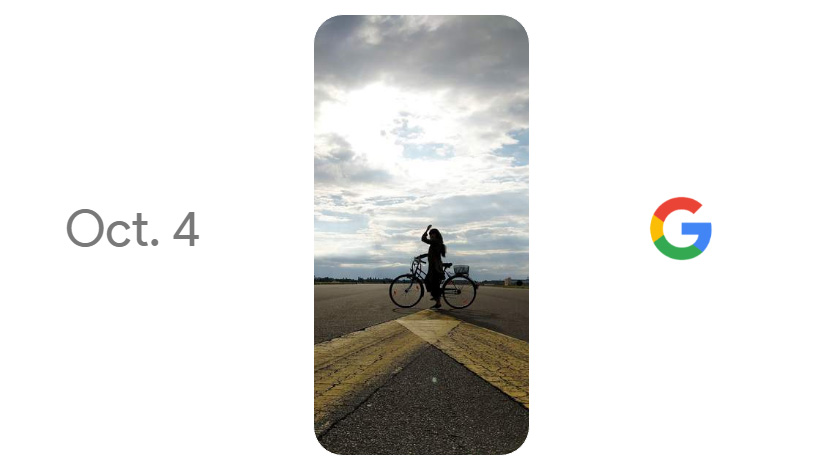 If you want to get the latest info on what Google have in store for us then you can now tune into their live stream below.
We will be keeping our eyes peeled to see what they have instore and we will report back to you once we have had some time to dive into what it all means.
We will also be discussing this on the Podcast!