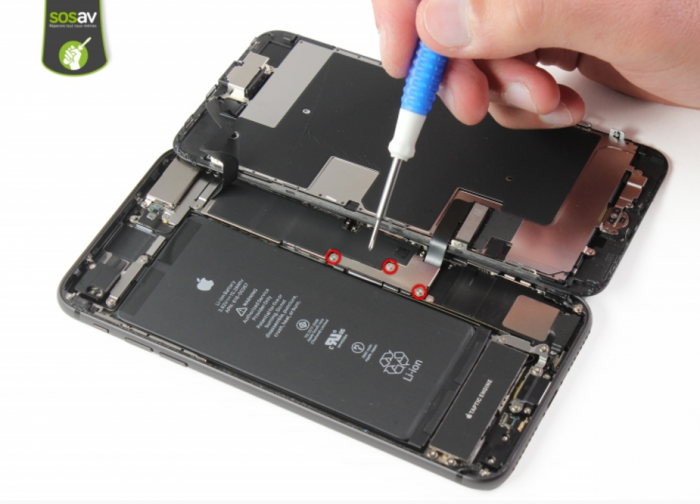 Taking your brand new, £800 iPhone 8 Plus isn't something you're going to do. Is it? Well, not unless you're a bit bonkers.
Luckily we've been in touch with some bonkers people, and SOSav have dismantled the iPhone 8 Plus! You remember SOSav, right? They're the guys offering complete guides on how to fix your own phone. Swapping batteries, replacing screens, all that jazz, with a completely free guide and all the necessary kit.
Anyhow, the iPhone 8 and the iPhone 8 Plus are visually pretty much the same as the iPhone 7 and 7 Plus. But what about inside? Well, they tell me..
Except for the glass back, the iPhone 8 Plus is strictly identical to the iPhone 7 Plus. Both the iPhone 8 and 8 Plus are quite easy to disassemble as they're almost completely identical to the previous models. However, the rear glass will definitely break at some point but is the hardest part to replace, you have to replace the complete frame.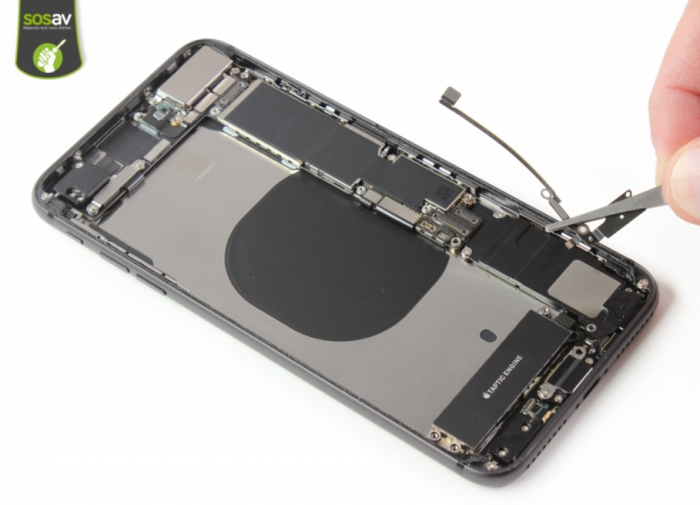 They even state during the tear-down that Apple has limited the R&D by keeping the manufacturing process almost exactly the same. However, iPhone 7 Plus parts are not compatible with the iPhone 8 Plus, even if they share the same features.
Head to their website for the full guide.