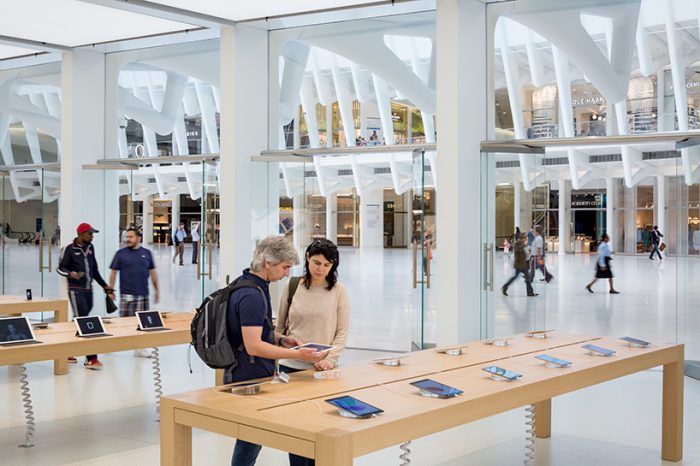 The iPhone 8 release date is today, September 22nd. Those of you who pre-ordered can get to your local Apple or network store and collect that shiny new toy right now.
As for everyone else? Well, you can go and buy one out-right. Not a problem, but it's expensive. The Phone 8 64GB model is £699, whilst the iPhone 8 256GB is £849. I've certainly not got that amount of money swimming around my bank account right now, so let's have a look at the contract deals. It's the route that most of us take in order to break the cost down into manageable monthly payments.
The iPhone 8 is a great handset, there's no denying that. However, even ardent Apple fans have to admit that the iPhone 8 is actually more of an iPhone 7S, building incrementally on last year's model. There's an improved glass construction, updated camera and an improved display. You also get a faster processor.
Of course, if you've got a bit more money and are prepared to wait (and want to really show off), the iPhone X is available soon.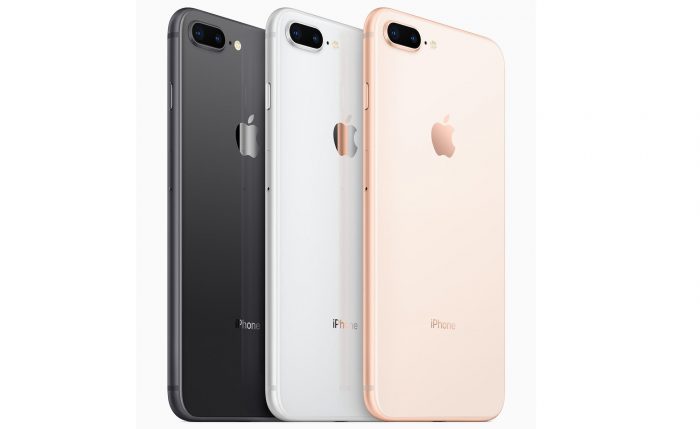 You can use our deal-finder to find a plan and network that suits you best. These are all updated daily and there's some good competitive options available. Here we're going to look at the iPhone 8 64GB version, which will no doubt be the most popular seller. Don't forget, as I've said before, don't just upgrade with your current network ! Head to sites like Total Phone Deals where you can compare plans and get better options.
Don't forget, if you're waiting for the iPhone X, we've spotted some iPhone X deals already.