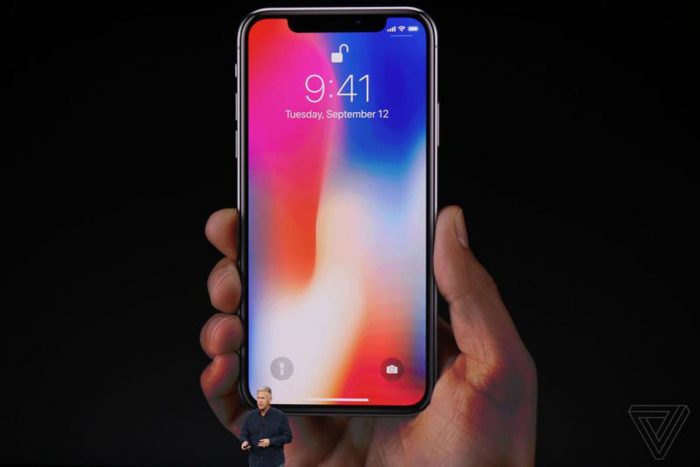 Looking for the iPhone X prices? Need to know just how much you need to put aside for that early Christmas present to yourself? Well, a contract deal will ease the pain a little, and we've already had a look at the Vodafone iPhone X pricing. However, there's more networks out there, so let's see what they're offering shall we?
The plan comparisons are in, so let's start with the all-singing and all-dancing 256GB model of the iPhone X. O2 seem to have a deal which lets you get it for £40 per month. Hmm.. surely that can't be right, can it? We're seeing the offer here, which includes a £129.99 up-front charge followed by two years of £40 per month. That, though, would mean you're only paying £1,089.99 for the phone and the airtime package. That seems a bit too good, even though it's still a lot of cash. We clicked the link but it came up with an "out of stock" message, which isn't too surprising as the phone is not shipping for a bit yet. You get 3GB of monthly data on that one and you can "save your basket" so it's all ready when the phone is ready to buy.
Meanwhile, for the 64GB iPhone X, we've found the deals below. We've put the monthly data allowance down quite low, but you can just twiddle the sliders to meet your requirements.
It's worth remembering that pre-orders begin Friday, October 27th and the phone ships on Friday, November 3rd, but keep an eye on this article and we'll have the deals below update every single day, live. Flash eh?