OK, as you know giffgaff are a bit different. They run on the O2 network and you can either pay outright and pay for a phone or pay monthly via their peer-to-peer lending system. You should therefore remember that the pricing below is without an airtime contract. With giffgaff, you'll need to add in whatever goodybag is suitable to yourself afterwards. You can have a look at the plans they have available on this part of their site to see what fits you best, and hop around whenever you need. All handsets are unlocked and you're not locked into an airtime contract.
The price of those airtime plans? Well, a £12 goodybag gives you 3GB, 750 minutes and unlimited texts. A £15 one delivers 5GB data, 1000 minutes and unlimited texts, or you can pay £18 for 6GB, 2000 minutes and unlimited texts. The £18 plan now has 50% extra data, so you actually get 9GB. There's also a £20 offer, which gets you unlimited everything, although giffgaff call it "always on UK data".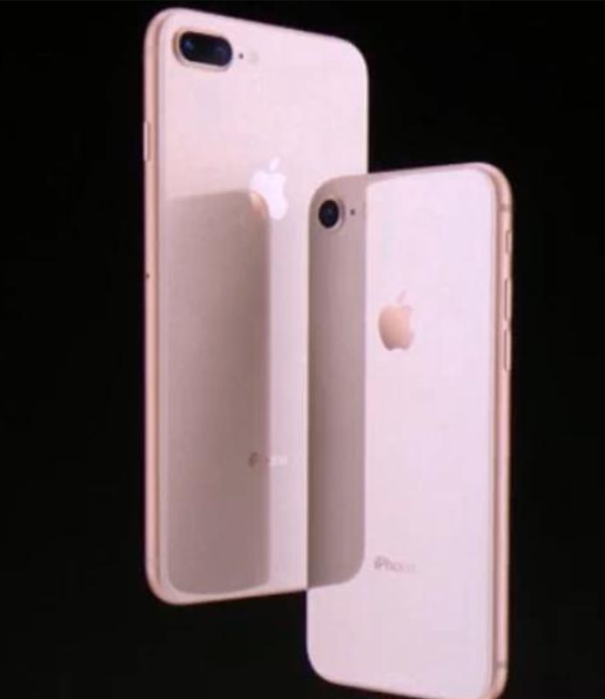 For the iPhone 8 64GB version you can pay £699 or, over 2 years, it's £43.46 per month. For the 256GB version it's £849 or £50.90 per month. The iPhone 8 Plus 64GB version is £799 or £48.42 per month, whilst the iPhone 8 Plus 256GB is £949 or £55.87. All these require a £25 up-front payment.
You just need to marry up your monthly phone cost with a monthly goodybag. An iPhone 8 64GB would cost you £43.46 per month, so stick a £15 plan on to give yourself 5GB of data and you'll be paying a total of £58.46 per month for the two years. Either that or you can just pay monthly for the phone with giffgaff and put a SIM in from another provider.
The network have also announced that they will carry the iPhone X from​ ​Friday, November 3rd, however there's no monthly pricing for this. Working through the numbers giffgaff have given us, it looks like they're charging a 46% APR (£699 – £25 = £674) for the iPhone 8 64GB version and 38.65% APR on the iPhone 8 Plus 256GB version.
Head to giffgaff for more details, or have a look at some of the iPhone 8 deals we've found on other networks to compare.