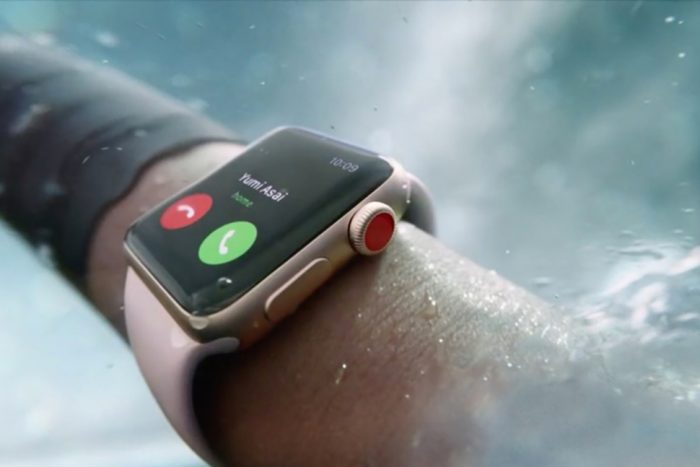 In just a couple of weeks I'm heading off Stateside for my annual hols. So, as I normally visit the Apple shop, I thought I'd pick up a bargain.
I had devised, in the famous words of Baldrick, "a cunning plan". I was to buy a new Series 3 Apple Watch whilst in the US of A and then bring in home to Blighty a few pound cheaper. Boom!
Well, it appears that Apple must have got wind of my plan, as the US version of the Series 3 watch won't actually work on UK cellular bands. In fact, it won't work outside of the US at all !
The watch does work fine when connected to an iPhone, but the LTE bands used in the cellular Apple Watch 3 are US specific. If you want one to work here, you will need a UK version, which is currently exclusive to EE .
The LTE Apple Watch Series 3 starts at the equivalent of £295 in the States (before state tax which, in Florida for example is 7%). It is £399 here in the UK. So if you want to get your hands on the latest Apple Watch you will have to be ..
a) Be (or becom) an EE customer.
b) Pay the full UK amount for the Watch
c) Pay an extra £5 per month on your service plan.
Or if making calls on your watch is not that important purchase the non-cellular Series 3 Watch is the equivalent of £243 compared to the UK price of £329.
Right where is that e-mail address for "Rip Off Britain" ? 🙂