At the weekend I found this, my old HTC One V. Released just five years ago, it has a 3.7″ screen which looks tiny when sat next to the latest smartphones. A 1GHz CPU and 512MB of memory also meant that the experience was hilariously slow.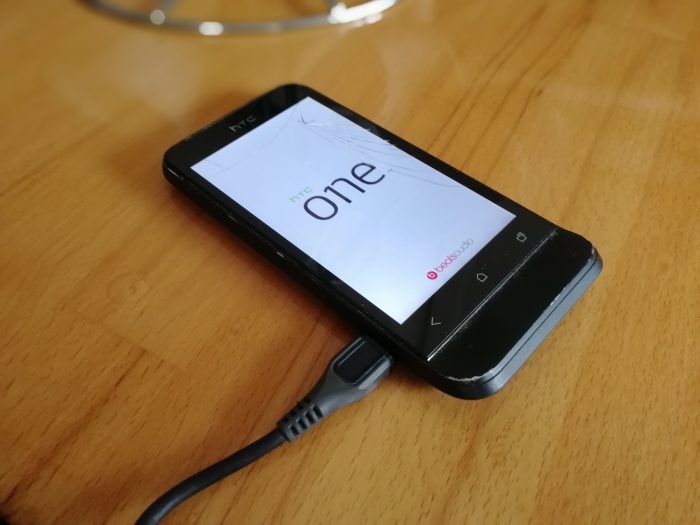 How far we've come. But, and this is a big but, has the pace of advancement slowed? Are we now seeing more incremental upgrades? I certainly think so.
At the weekend, over "a couple" of beers, I spoke to some of my iPhone-packing friends. They're already planning to upgrade to the new iPhone, and can't wait for the announcement tomorrow. Trouble is, they think that – a decade after the first iPhone appeared – something magical is about to land. Like the second coming.
"It's got to be something really outstanding, something huge".
Well, what exactly? Sure, there's been some interesting developments in smartphones recently (I liked the squeezy HTC U11, plus the new navigation fingerprint sensor on the Huawei / Honor kit), but apart from that it's just been a faster CPU, a higher-resolution screen or a better camera. Every smartphone manufacturer seems to have the same problem. It's almost like we've reached the same pace of advancement that TV sets have. You know what that's like …
"OOO!! This one has a 4K screen.. but we won't be able to watch widely-available 4K content on broadcast TV for years. Ooo! This one does 3D but we'll never actually use that because we look stupid. Oooo! This one is a bit thinner and looks like a picture frame but it's five times more expensive."
Where was I going with that?
Anyhooo, Apple, as you'll probably be aware, are usually tighter than a camels bottom in a sandstorm. We never see leaks from them. This time though, it's all gone wrong. We've already got an idea what it'll look like and now a beta of iOS 11 has "fallen" onto the interwebs via 9to5Mac and MacRumors.. The leaks appear to be valid too, with a mention an "iPhone X". Further upgrades to the "7S" are also set to arrive.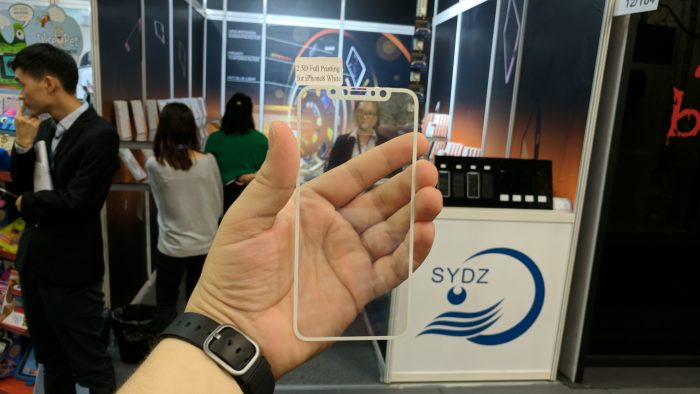 So what huge, ground-breaking tech can we expect? Well, it'll certainly be spun into ground-breaking tech in the press launch, but the leak shows an OLED screen and the iPhone X will arrive without the familiar home button. This, for those who follow our rather wonderful site, was already revealed in our iPhone 8 / iPhone X exclusive recently. What you'll also have noticed is just how tall the new iPhone is, and there's confirmation in this leak that the full-screen display (which uses gestures for navigating around the handset) has a now-familiar 18.5:9 aspect ratio. The screen resolution is said to be 1125 x 2436 pixels and this is all something we've seen on other smartphones (check our Mobile World Congress coverage back in February).
A facial recognition system called "FaceID" is said to be baked in and it'll use 3D sensors so you can't have a photo to trick the thing. Again, this is something you guys saw in our earlier exclusive. There's a mention of wireless charging and a 6-core CPU and a 4G Apple Watch.
Oh, and let's not forget the most explosive feature of all (and no, I didn't say anything about the Galaxy Note), Apple will introduce animated emojis.
If you've turned you into a quivering blob of excited jelly, don't forget to wait for the price. Although we don't know the exact amount, although it won't stop the iPhone X being sold in truckloads, the fact is that it'll probably be a whole stack of cash.