We don't do rumours on Coolsmartphone.com that much. At least I don't. Often the rumour doesn't turn out to be true, and then our readers are a bit disappointed. I don't like being disappointed and I'm sure Coolsmartphone readers don't either.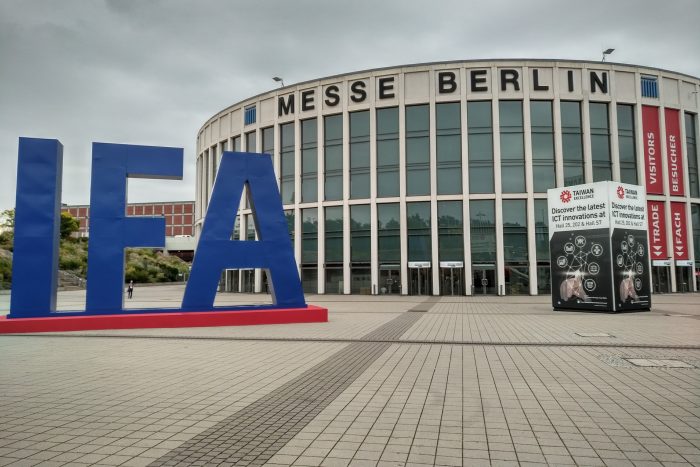 Today I'm making an exception, because I have seen some very compelling evidence that the rumours are in fact true and I believe I have seen the final form factor of what might be called the iPhone X.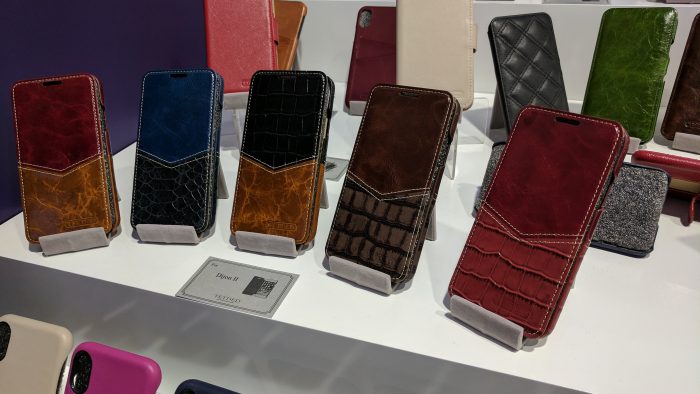 I've been in Berlin in the run up to IFA for the last few days and had a chance to roam the halls yesterday and today. Yes, as some would say I have been mockodile hunting. Mockodile hunting is a very involved activity, you need to wade through crowds of consumers, puddles of bloggers and fall fowl of a few PR/Security folk along the way. All that activity is rewarded by getting to experience some of the finest and most colourful mockodile cases from places far between like Italy, China, Brazil and unspecified dispatch locations in the realm of AliExpress.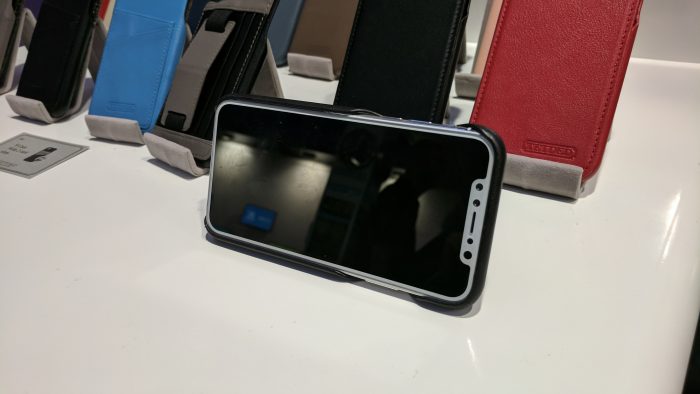 Along the way you get to see some stray screen protectors and cases which have obviously lost their way. This sometimes happens when a trader has conveniently forgotten about an NDA (Non Disclosure Agreement) they signed. That's where an experienced mockodile hunter sees an easy take and finds the material for a world exclusive which will propel his (or her) tech blog to world fame, the top 10 on reddit and maybe also creates some SEO value for the TLD.
Here at Coolsmartphone.com we have an exclusive: the look and shape of what may be called the Apple iPhone 8. We have seen case manufacturers with cases, and screen protector manufacturers with screen protectors. This is the evidence, and we believe this is likely to be what the iPhone 8 (or whatever they call it) will look like. The dual camera on the back confirms other rumours we have heard from other outlets, as does the front panel of the screen (2.5D curved glass). There are cutouts at the top of the screen too, for all the sensors. Screen protectors are available in black and white for the bezels at launch, but other colours are available if you order a production run.
We consider these images to be compelling enough evidence 10 days before the official announcement in the USA. I particularly look forward to seeing how that dual camera works and what the results will look like.
Anyhoo, I'm quite worried now: I'm afraid Apple's PR Stasi Beaureau here in Berlin is going to catch up to me while I'm furiously typing this article in the Air France/KLM lounge in Berlin Tegel airport. Oh no, I've told them where I am… While I might be lucky and only get a few years of torture, interrogation and forced iTunes use, our friends from Guangzhou Shengya Electronic Co Ltd. will probably never be heard of again. I'm so sorry. Hopefully I'll be freed in time for the launch of the Huawei Mate 12.