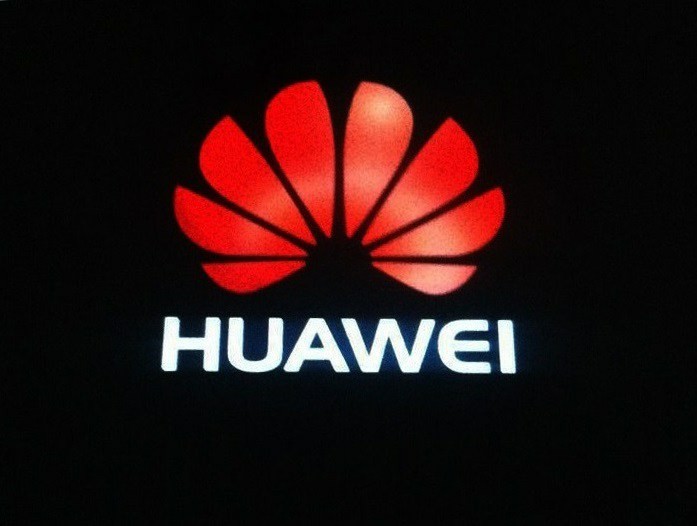 Huawei are now the second-largest smartphone manufacturer in the world.
The latest data from market research firm Counterpoint Research shows Huawei overtaking Apple to become even bigger.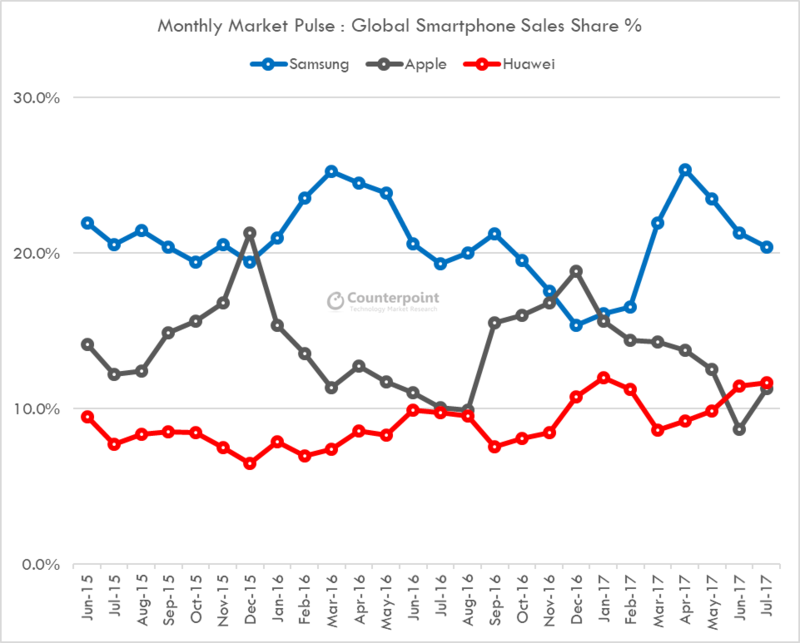 This result is from strong sales in June and July, which have allowed the Chinese manufacturer to inch past Apple into second place. However, let's be honest, with a major iPhone launch on the cards next week – the pecking order could well change.
Counterpoint's Research Director Peter Richards on stated..
This is a significant milestone for Huawei, the largest Chinese smartphone brand with a growing global presence. It speaks volumes for this primarily network infrastructure vendor on how far it has grown in the consumer mobile handset space in the last three to four years.
The global scale Huawei has been able to achieve can be attributed to its consistent investment in R&D and manufacturing, coupled with aggressive marketing and sales channel expansion.
While Huawei climbed to be the world's second largest brand overall, it is surprising to see none of its models breaking into the top ten rankings. This is due to a multiple SKU portfolio that currently lacks a true hero device.
While having a diverse portfolio allows Huawei to fight on multiple fronts, it does little to build overall brand recognition; something Huawei badly needs if it is continue to gain share.
Hopefully Huawei will be looking to change this with the upcoming Mate 10, believed to be debuting on October 16.