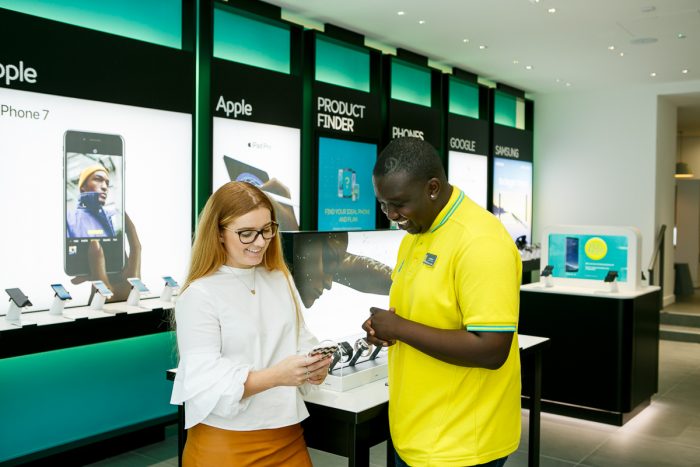 EE are showing off a new type of store in Tottenham Court Road. It's one of their new "Showcase" stores and basically lets you play with and enjoy the range of tech and services that the network provides.
You get to experience experiential zones and there's the chance to fiddle with all the latest gadgets and use the in-store video calling service to speak direct with the EE specialist customer service teams right there and then.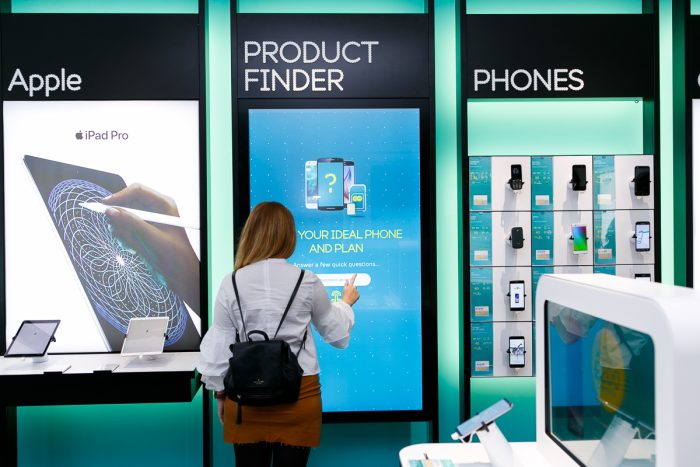 There's going to be another three stores like this soon, and EE tell me that they're planning on pop-up shops and mobile vans too. Despite the fact that we're increasingly moving online, they want to ensure that 95% of the population has access to an EE store within 20 minutes' drive.
You'll be able to try out Google Home, the Apple Watch and Samsung's VR headsets. You can also check the 4G EE coverage and view the entertainment that EETV and BT TV provide.
This is all part of the previously announced UK-wide expansion, including a partnership with Sainsbury's which adds 100 new stores.