We have been waiting for the 1MORE H1707 Headphones at Coolsmartphone Towers with quite a lot of excitement since we covered their launch this summer.
The first impression was again very impressive and premium in looks, which we have come to expect since we review the 1MORE earbuds. A huge box with various specifications on the box and diagrams of the headphones split into pieces, which reminded me of Portal 2 from Valve. Within this beautiful box, there was a hard shell case which contained the headphones, a cable, soft bag to protect the headphones and an adapter. Large 'L' and 'R' were unmissable within the soft ear phone itself plus the cable was colour coded with white and red, the universal colours to also identify 'left' and 'right'.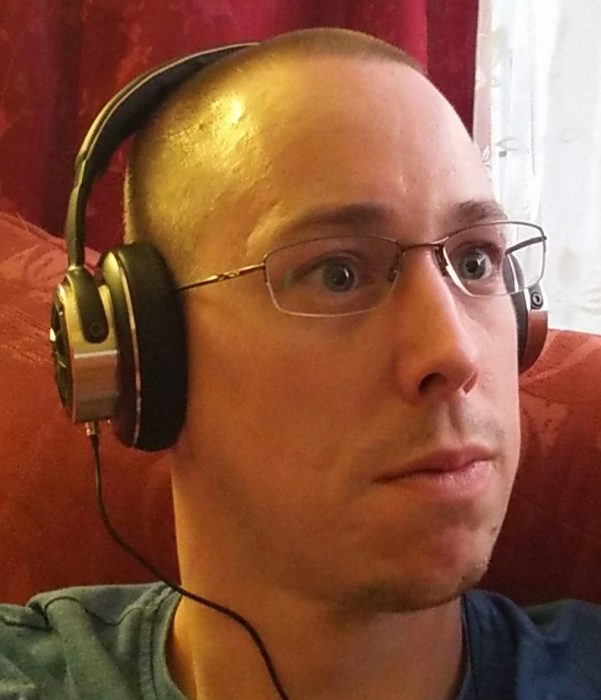 The headphones felt sublime and were surprisingly light to wear. The cool metal makeup of the unit felt amazing and very solid. The dilemma I faced was again, what was the best song to really get the best out of them. First up, Ghost with 'He Is' through Amazon Music on my Apple iPad. The scene was set and the room was silent, I pressed play – boom! My ears were set alight with amazing, full sound. The joy my ears were feeling was immense. I thought, what next? Song, after song, after song – I was blown away by the quality of the sound and being able to hear every single instrument was fantastic.
At this point, I am struggling to find a downside – Cost? They are premium headphones, therefore worth every penny in my opinion. Size? I have cheaper headphones which are bigger and not as clear. I am struggling to be honest.
Overall
Design - 95%
Sound - 100%
Quality - 95%
These headphones are sublime and tough to beat.