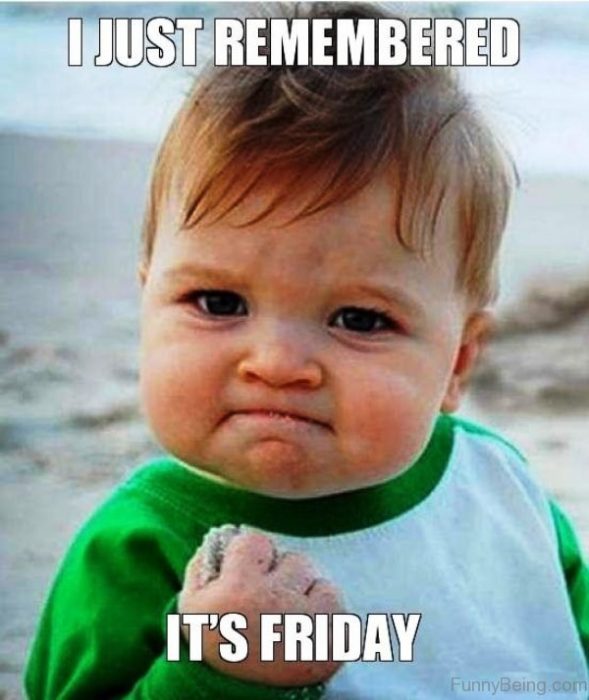 It's Friday! Clucking Friday!
Now, although this isn't "all you can eat", it's still a lot of data. Yes, yes, I know there'll still be the "die hards" out there who really, really want the completely and utterly unlimited mobile data pipes, but if you're looking for that then Three still offer their "AYCE plans".
This, though, is a 100GB plan. It's still a lot of data, and more than I'd ever use in a month. You can choose between one of these 100GB deals if data is your thing. The deals on offer are as follows, and both have all you can eat minutes and all you can eat texts..
– 100GB Data – 12 month SIM-only plan – £25 per month.
– 100GB Data – Rolling monthly plan – £29 per month.
As you can see, there's a £4 difference depending on whether you want a monthly or a yearly contract. If you've got a phone already and you need plenty of data (but not quite unlimited) then these SIM-only deals might be just up your street.
Friday. Yess….!!