It's definitely been a substantial amount of time since we last wrote about a Sharp smartphone on here. (I think this 2014 post was the last one).
Today though, we hear that the Sharp Aquos S1 and S2 have leaked, and yet again we've got the phrase "bezel-less". The S2 also reportedly has an "under-glass fingerprint reader".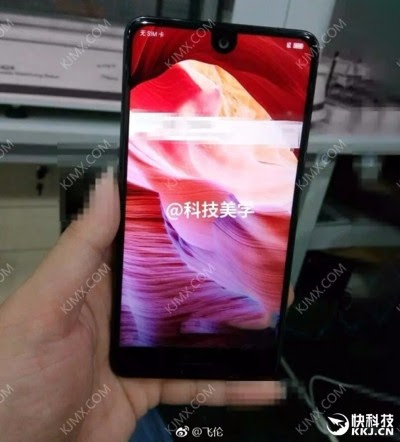 The Aquos S1 doesn't have a great deal of information with it. We know it looks a lot like the Essential Phone, but that's about it. It's said to cost around $400 and could possibly have the Qualcomm Snapdragon 630 CPU, but I'll be honest – there's not a great deal known.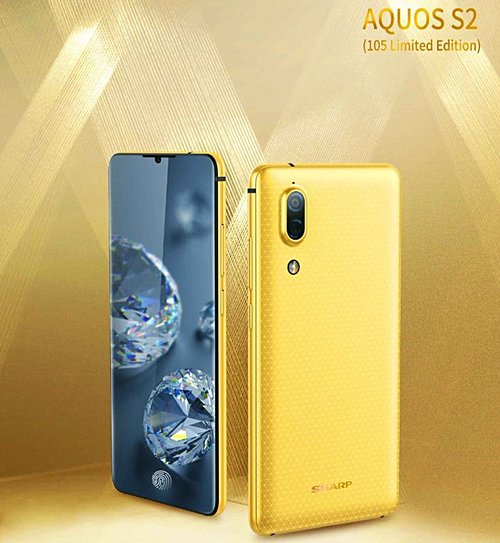 Meanwhile, the Aquos S2 has a 5.5″ 2040×1080 display according to the leaks, and not a great deal of bezel (border) around it either. Inside,
if the details are right, is a Snapdragon 660 CPU, two 13 megapixel rear cameras and an 8 megapixel selfie cam.
Other kit inside includes 64GB of storage and either 4GB or 6GB of RAM. A Sharp event is scheduled for August 8th, so we should know more shortly.