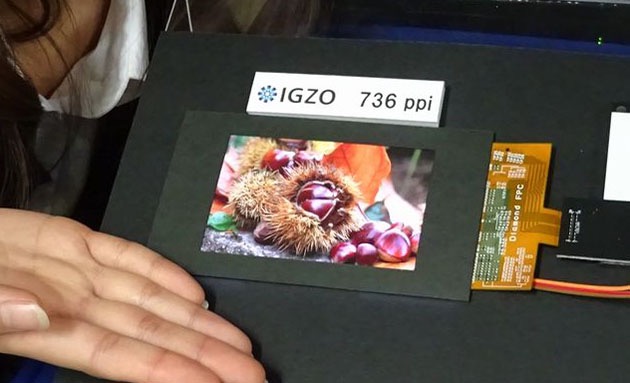 It appears that phone manufacturers are moving away from the camera megapixel race and instead onto who's got the higest resolution screen. A screen resolution is measured by pixel density, or Pixels Per Inch "PPI" (not payment protection insurance).
Now the human eye struggles to see anything more than 500 ppi and, as we get older our eyesight deteriorates. This reduces the number of PPI we can see. Have these facts stopped technology manufacturer Sharp? Erm .. no, the company just revealed a 4.1″ IGZO LCD screen with WQXGA (2,560 x 1,600) resolution. That works out to a eye-watering 736PPI – well and truly beating the previous champion, the Samsung Galaxy S5 LTE-A, at 576ppi.
Rumoured for a release in 2016,  the IGZO Screen may get the top spot taken from it as Samsung are rumoured to have a 5.9″, 4K Super AMOLED display with 747PPI in development.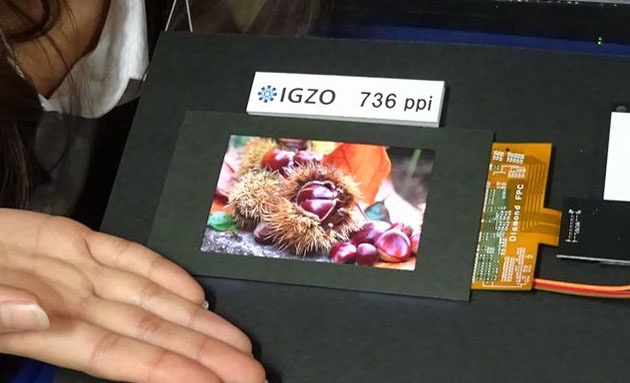 Via – Engadget