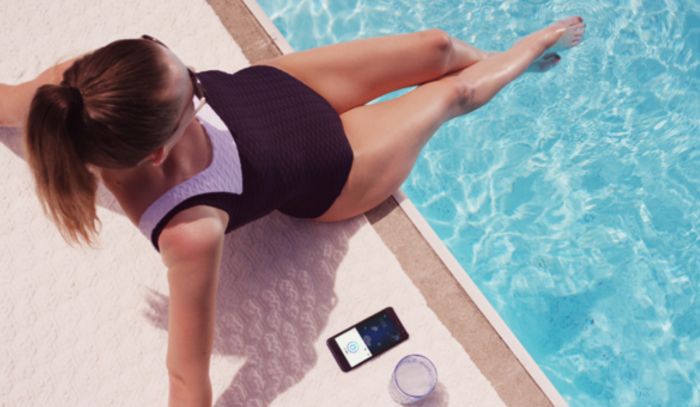 If you're used to talking to someone called "Alexa" in your kitchen, then you might also be talking to her on the move too. A new update for HTC U11 owners, provided you've got the latest software, means that the Alexa voice assistant can now sit inside your phone too.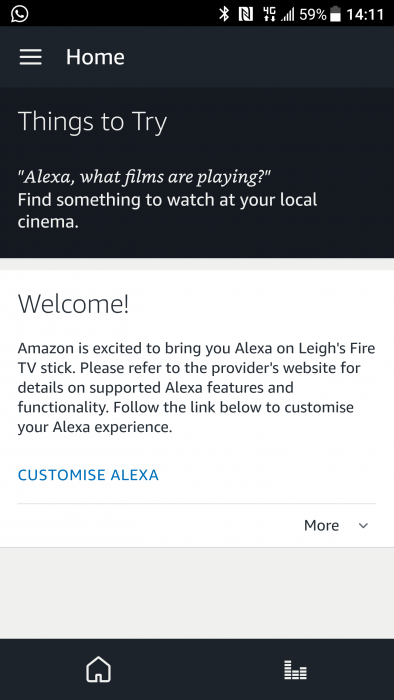 As with other apps, it can tell you what the weather is going to be like and what time the sun will set, but if you hook it into one of the 15,000-odd "Skills", you can do a whole lot more.
Those with clever Nest thermostats or internet-connected lights can have them controlled by just saying, "Alexa, turn the heating down" or, "Alexa, can you dim the lights" etc. A whole lot more is available via the Amazon Alexa Skills Store, including a Skill that'll help you when you're bored.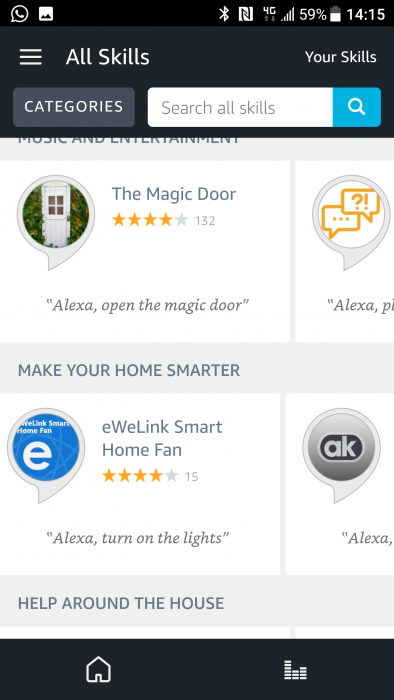 Plus, as we mentioned in our HTC U11 review, you can activate Alexa by giving your phone a little squeeze. It's good to see, and the intelligence and usefulness of this system continues to grow as more Skills are added.
The only minor thing I've noticed is that the Alexa logo looks a little similar to the existing HTC Sense Companion logo…