Things are definitely changing here at Coolsmartphone. Gone are the days when we used to just get emails about the latest smartphone being launched. Now, instead, we're getting everything connected with smartphones. We're getting Bluetooth speakers, headphones, VR glasses and everything to do with the Internet of Things.
Today in my mailbox it's a company called ABW, who want to tell you all about the change in how we work. For me, it's definitely changed. Sure, I have a desk and I have a couple of monitors but that desk and where I sit can change from day to day.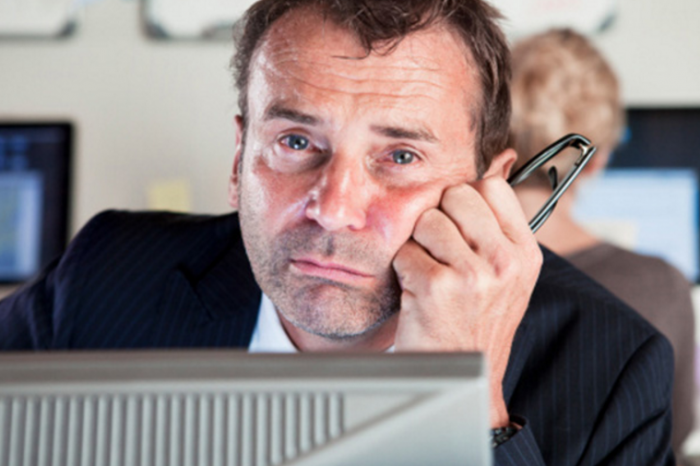 The people at ABW say that this is changing even further, and now we're in a world of "activity-based offices". Here people are even more mobile and encouraged to work from different parts of the office. The old-fashioned way of clumping teams together in siloed areas is becoming outdated apparently, and people can move around and work together more effectively and more easily. New ideas, knowledge sharing and ad-hoc teams can be put together without having to re-wire PC, re-allocate desks and generally faff around with office furniture.
There's other advantages too, including the fact that it makes your work environment "healthier" with "increased engagement and motivation". You can also collaborate without having to book meeting rooms and there's a quicker turnaround on decision making and problem solving.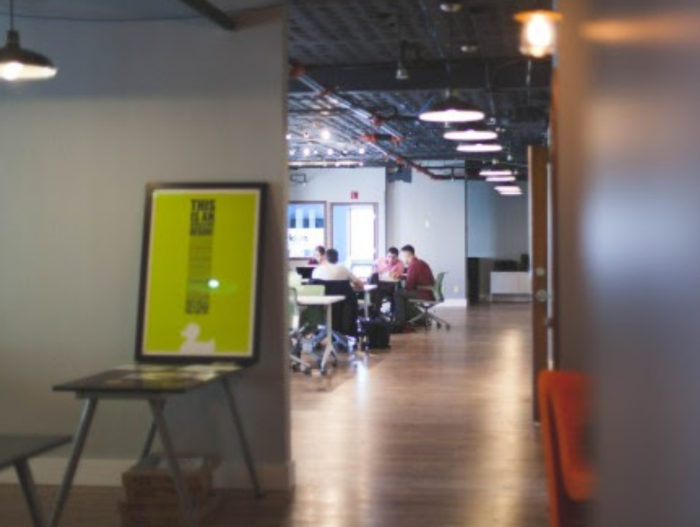 If you don't necessarily have the space to create areas where people can move around, and you don't have the freedom to give people differing work patterns, there's always remote working. Whilst some companies are a little reticent (it sometimes can stop knowledge transfer and tends to separate people who would chat at the coffee machine or across desks), the technology and the rise of cheaper smartphones means that staff can be in touch at all times, and they can also see each other without any faffing with webcams. You can host enterprise video meetings with BlueJeans or – even if you don't like remote working – you can at least use this sort of technology to introduce new employees or to train staff without having to fork out on meeting rooms, venues, food and transportation costs.
Business 2 Community refers to the importance of this "real life" connection and it tends to work better than training your staff with a dry Sharepoint slideshow.
For my "other life" attending product launches and generally covering the smartphone madness you see here monthly, I've seen a similar shift. Now, instead of actually attending a launch and getting that tiny food, we're being given links to video streams. Sure, we don't get to enjoy the free drinks and play with the phones, but we also don't have to fight to see the latest  kit and we can always hear what's going on at the event. Oh, and there's no transport costs or hotels to pay for either. A company called SEMrush advises that using video to show products is one of the most optimal ways to attract attention and I have to agree. Being sent computer-generated phone images really isn't as fun or as interesting as actually seeing the phone "in the flesh" on video.
That even goes for the Nokia 3310, which we'd seen many years ago but got re-launched at Mobile World Congress in Barcelona. Yes, we were live at the event but the launch was so crowded and the demo kit was so popular that our first view of the thing was via a video connection.
With traditional offices finally moving to the modern era and employing hot-desking, web conferencing and flexible seating, I hope to see more of this being employed across the PR world. No more dry press releases with one tiny graphic. Let's see the thing moving. Being used and in a real-world situation.