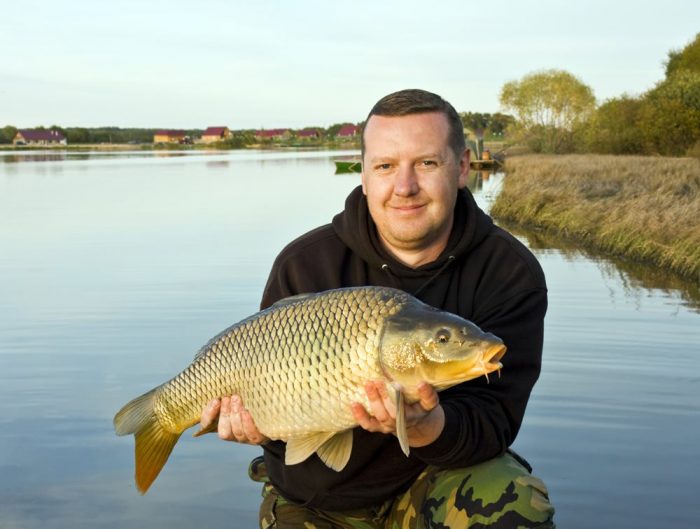 My father-in-law is a keen fisherman. Or angler. Or fish catcher. I'm not honestly sure of the term, but I had a strange and yet straightforward question recently.
"Are there any decent fishing apps for my phone?"
Well, I'l confess to not knowing the answer to that one, but after a bit of tweeting I've found a list of apps that seem to fit the bill, and figured I'd put them in a quick article so that you can try them out yourself.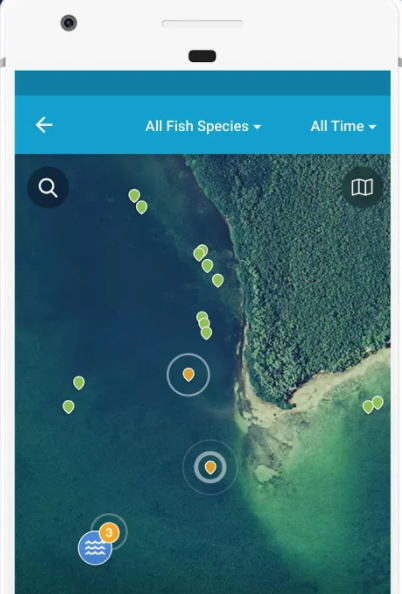 First, Fishbrain. This seems to be a properly popular application and is like a social network for anglers. There's millions of users and more than 1.7 million fishing locations all around the world. Not only can you find out where to fish, but you can get hints and tips like what bait you should use and which fish are biting, where and when.
You can also record your catches to add to the more than 2 million catches logged, building some great historical statistics. In addition you can contribute your own experiences with like-minded anglers and learn about over 130 types of fish. The only down side is that there's some in-app reoccurring purchases which could increase the cost somewhat.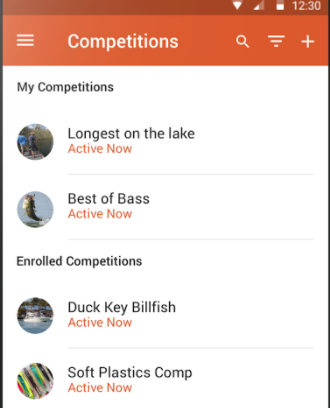 Next up is the GoFree Hooked fishing app. It'll let you compete in a fishing tournament or host one yourself. You can log and snap your catches and watch results on a live leaderboard. A map will let you mark where you caught the fish and whether you were on the shore or in a boat. You can then share fish pics, monitor your progress and see how your performance stands up with the competition.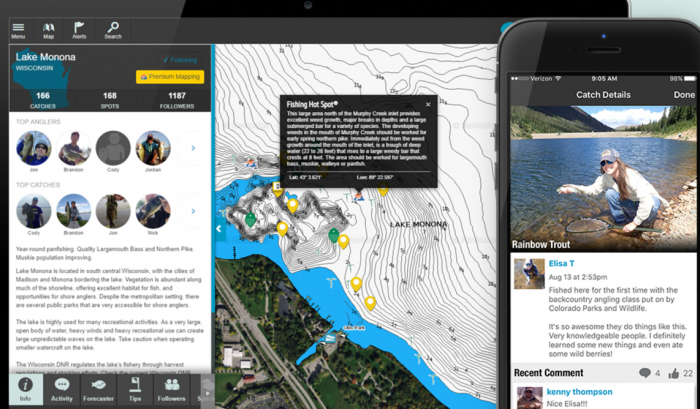 Another catch-logger worth considering is Fishidy, which uses the Fishidy web service and lets you use all the same features via an app. As before you can record catches and share with friends or you you can link them to locations in the "Fishing Hot Spots" maps. Again, like the Fishbrain app, there's some good knowledge sharing and you can get tips or share shots of your catches. The mapping means that you can spot real-time patterns and trends from local pools – ideal for learning where the best catches are and which places you should be heading to.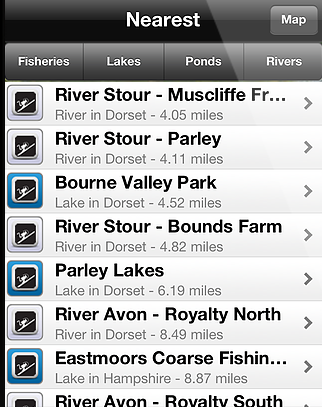 Here in the UK you might also want to try out Fishing UK, which is a great location finder and community forum.. There's an integrated shop and advice on methods including float types, baits, feeders and "rigs".
Other apps that you can use while spinning the reels include Fishing & Hunting Solunar Time, which is a great way to find the best time to fish, plus Fishing Knots, which is a great way to learn how to do those sometimes complex fishing knots. There's some nicely illustrated tutorials which you can use while you're waiting for the next bite.