Britsh broadcaster Sky has announced that their Sky Q 2 TB boxes will soon be updated in order to be able to record six shows at once, while you can watch a seventh.
Now if by some miracle there is actually seven things on at the same time which are worth watching, you can enable this feature by entering the "Set Up —Preferences — Maximum Number Of Recordings"
Sky has stated
This feature will arrive in time four the exciting line up of sport, TV shows and movies that will be hitting the screens this summer.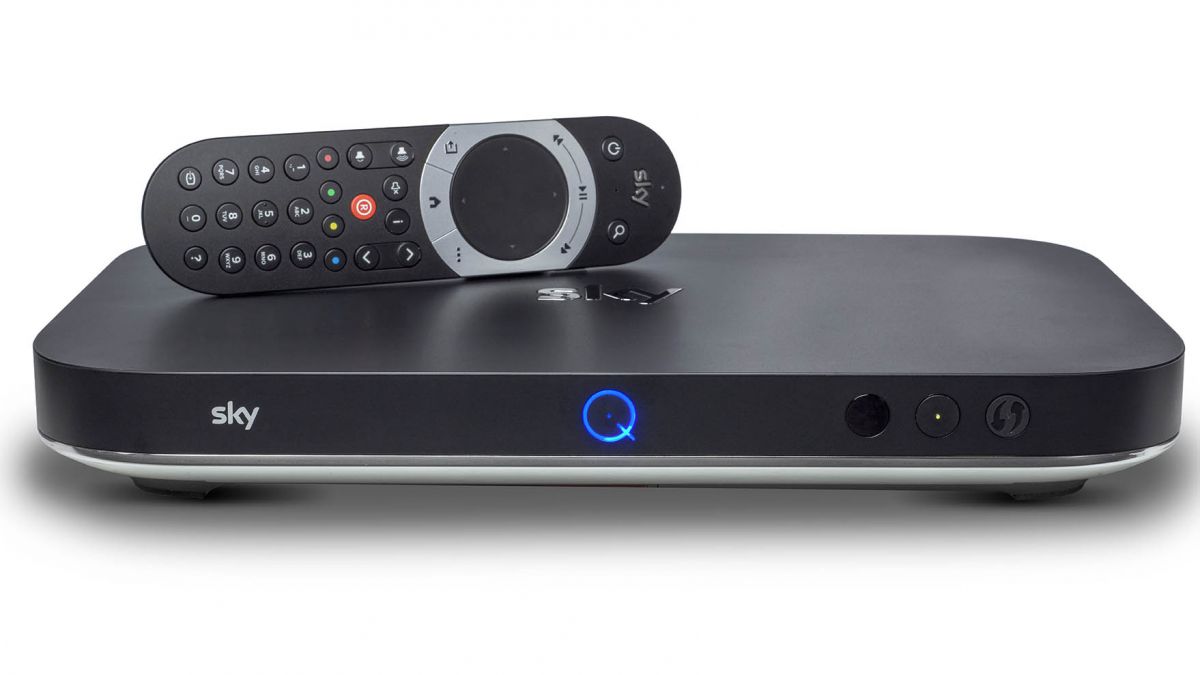 I think they are doing it because they can. 'How are they doing this witchcraft?', I hear you say. Well, Sky has allowed the Q to repurpose some of its built-in tuners. If this day arrives and you do decide to record six things you can't possibly miss, the lack of available tuners will mean that Sky Sports Split Screen Mode will be unavailable and the mini guide will display a static image, rather than a live feed of the channel you're selecting.
Is this feature a bonus for you? I can't normally find one decent thing to watch, never mind seven. Let us know in the comments below.