Go on, have a look on iTunes and you'll see over 2 million apps now. That's a pretty massive selection, and means that everyone in the Republic of Macedonia could have one app each. At the top of the app charts you'll find a constantly shifting set of games and sometimes they'll reflect what's happening in society. As an example, in recent weeks, it's been the never-ending fidget spinner craze. My son has about 5 of the things now and they range in quality. The thing is though, he now seems to be more interested in the virtual version because it lets him have additional fidget spinners in exchange for lots of spinning, or swiping, of the screen.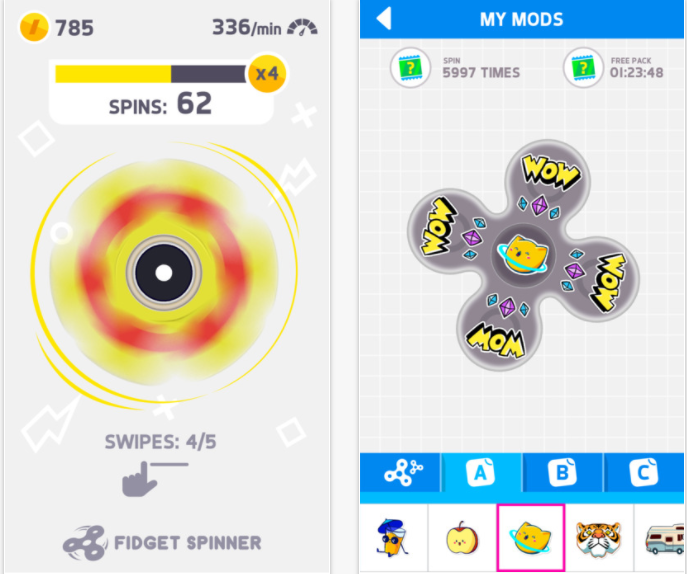 They're not real fidget spinners of course, they're just graphics on the screen, but it seems to hit the mark. Look through the top apps charts and you'll see another fidget spinner app, so this is obviously not a craze which is going to die down any time soon.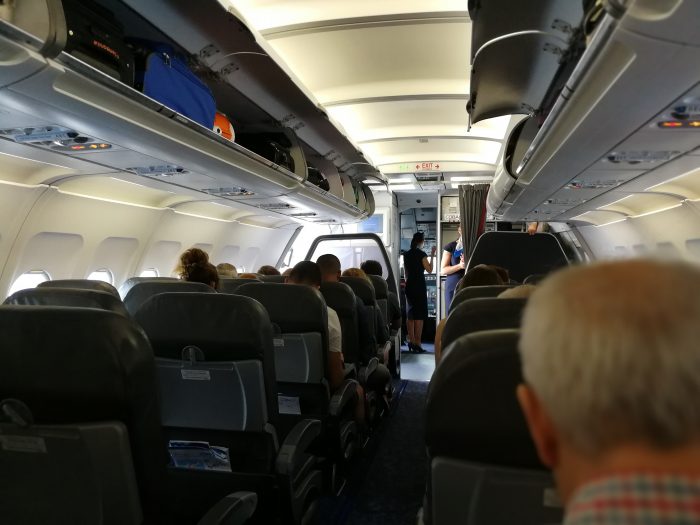 Another thing that can affect the charts is the time of year. In the summer, as it is now, you can see a lot of time-killing apps getting downloaded. Quiz apps like Word Cookies is definitely one I've seen being used on flights, and Piano Tiles is another app that, from the music alone, is doing well.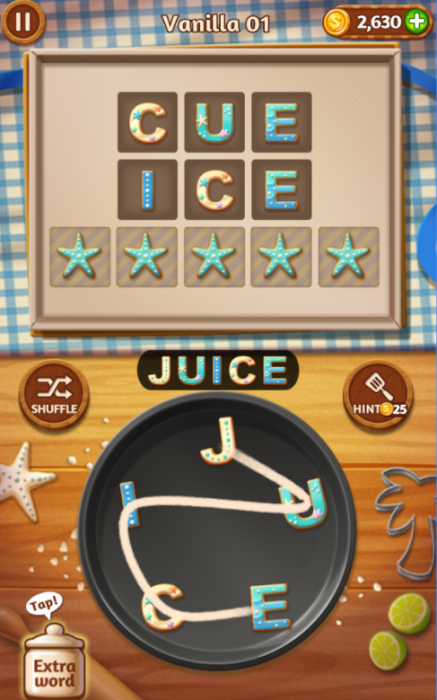 One app that's stubbornly stuck in the charts amongst the top gaming apps is the unkillable Pokemon Go, which still seems to be getting kids outside in the sun, even if it's not quite as popular as it was last year. Indeed, Angry Birds is still proving popular too, as is Candy Crush, Cut the Rope, Temple Run, Talking Tom and yes – even Pac Man.
Amongst the top apps and games you'll also find card games like Solitaire and poker, plus casino games – including MrGreen Mobile Casino of the Year. A game we played on a recent fight (much to the slight annoyance of other passengers) was the infamous "Heads Up!", which is a modern take on the old game involving you sticking a piece of paper to your head with a celebrity name on. Just try and guess who you're supposed to be with yes and no question, but in this modern version there's stacks of categories to download and try – all of which can be downloaded ahead your trip away so that you can fill those hours of travelling or while you're sunning yourself on the beach.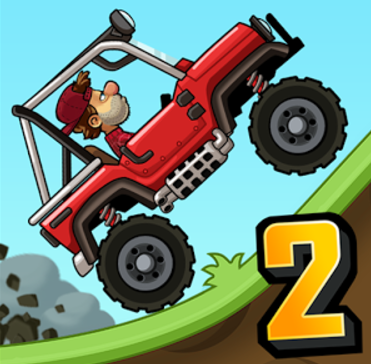 One particularly annoying game that my son has got me into recently is Hill Climb Racing 2. I've lost count of the amount of back-flips I've done on this one.
We'd love to hear what apps you're downloading ready for your holiday. What apps and games do you rate ? Which apps will you be using on your flight or long drive this summer? Are you a bookworm instead? Let us know in the comments!