Remember my attempts at removing the need for a phone line? My goal is to only require a data connection. Nothing else. No phone line rental, no separate cabling for the phone at home. Just an internet connection.
Why? Well, freedom and a fair slice of geekiness in a way. If you use a VoIP provider then, in a lot of instances, you can transfer your home number to that provider. You can then make and received calls on your home phone number, no matter where you are. You could be at work or on the bus, and – thanks to a VoIP app or a little box (like I used here) you can use that number no matter where you are.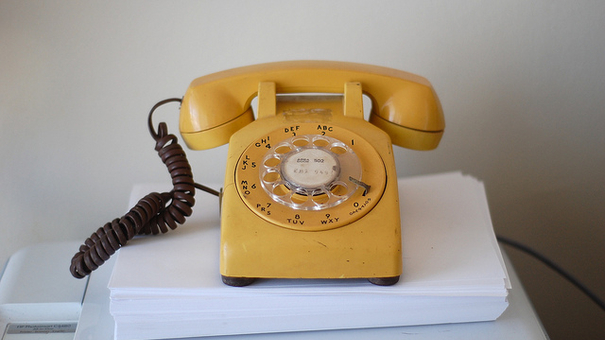 It works the other way around too. If you're a small business then you can give out a "fixed landline" number to your customers, but you can be answering that line on the top of a ladder if you're a window cleaners, or whilst you're fixing an engine if you're a car mechanic. I used SIPGate but there's plenty of other options out there if you're looking for a VoIP provider.
However, I'm a bit of a mad geek. If you're not as bonkers and nerdy as me, you might be looking for someone to do all this for you, and this is where the companies below come in. Have a gander at the graphic we've been sent below. These companies can also build out a phone system in the cloud, creating a virtual office and giving you complete control via a web portal.